Training, coaching, community and support all bundled into ONE!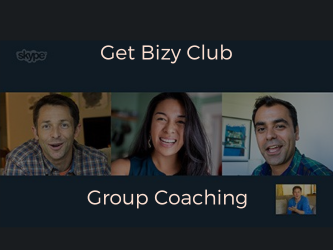 Are complex issues part of your every day routine? Is your competition on fire? Is your team stretched to the limits? Are challenges never ending?
Being a new solopreneur or small business owner can be a lonely place at times. Your employees just don't get you. You haven't gotten your life partner to ride the wave. Self doubt sneaks in often questioning your "why".
The Get Bizy Club is a 90-Day mastermind with focused coaching in a group of like-minded entrepreneurs looking to reach their goals successfully, dealing with the critical decision making processes in order to move your business forward.
As an entrepreneur, I realize that it's not always about balance but about harmony (did you know there is a difference?). With me and my team of guest experts, we are here to help you figure it out while you keep your new business growing. Affordably of course:)
Let's face it – you wouldn't be on this page if you weren't looking for a solution to help you get your business back on track.  
Consider me your personal GPS
Whether it is a one-woman show, local retail store, food truck, online service provider, or a combination of all three – entrepreneurship is an exciting place to be. And while you are in business for yourself, you don't have to do it by yourself. Gain the habits and mindset successful entrepreneurs that have gone before you have already figured out and you benefit from! Together we work on issues you are currently dealing with so you can gain movement!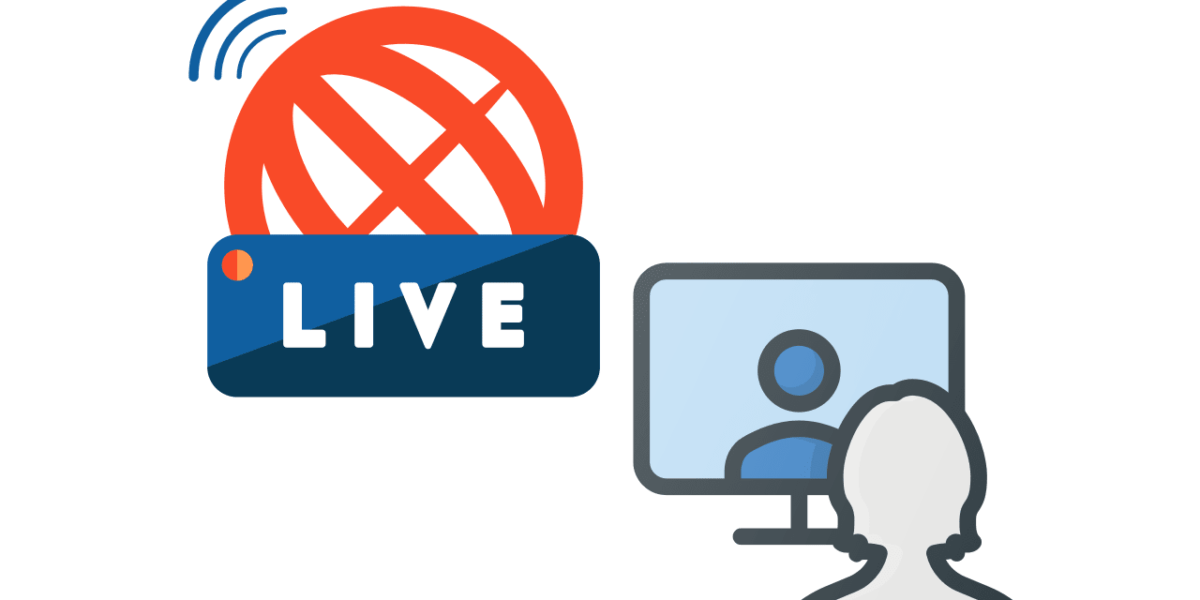 Live training calls where I share tools and strategies that can you can apply and impact your business for positive results.
Get your questions answered so that you can move forward
You never know what guest I may invite to our community that will pour into you – additional coaches and business experts to add value with the latest trends, industry changes and just cool things you want to know more about.
Updates on my business journey, what I learned from my coach and mentors and how you can gain insight
Calls and presentations are recorded, so if you can't make it live, it is still available to you!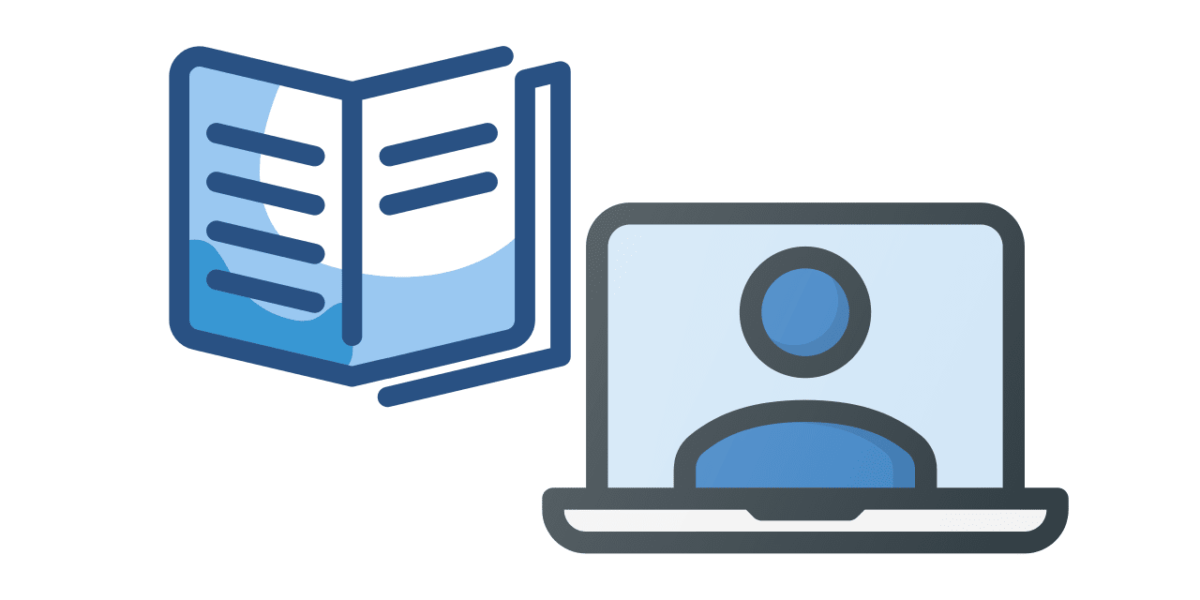 Training workbooks
Checklist & Cheatsheets
Action Guides
Access to my library of independent study courses with the busy business owner in mind, planners, and guides that continue to grow monthly. Topics range from sales, marketing, productivity, management, leadership and more.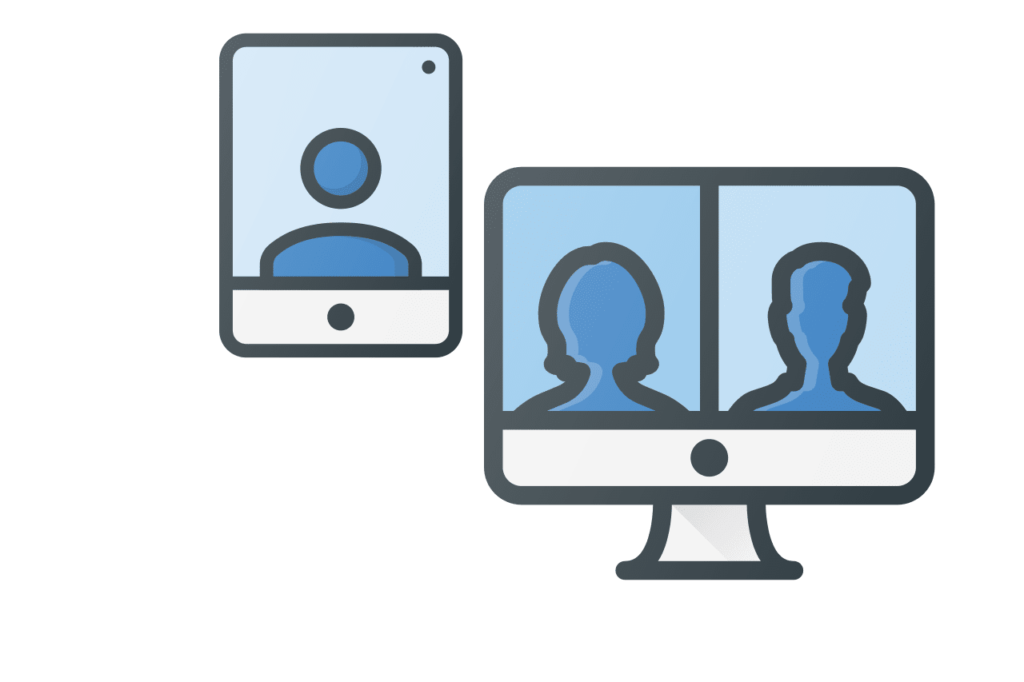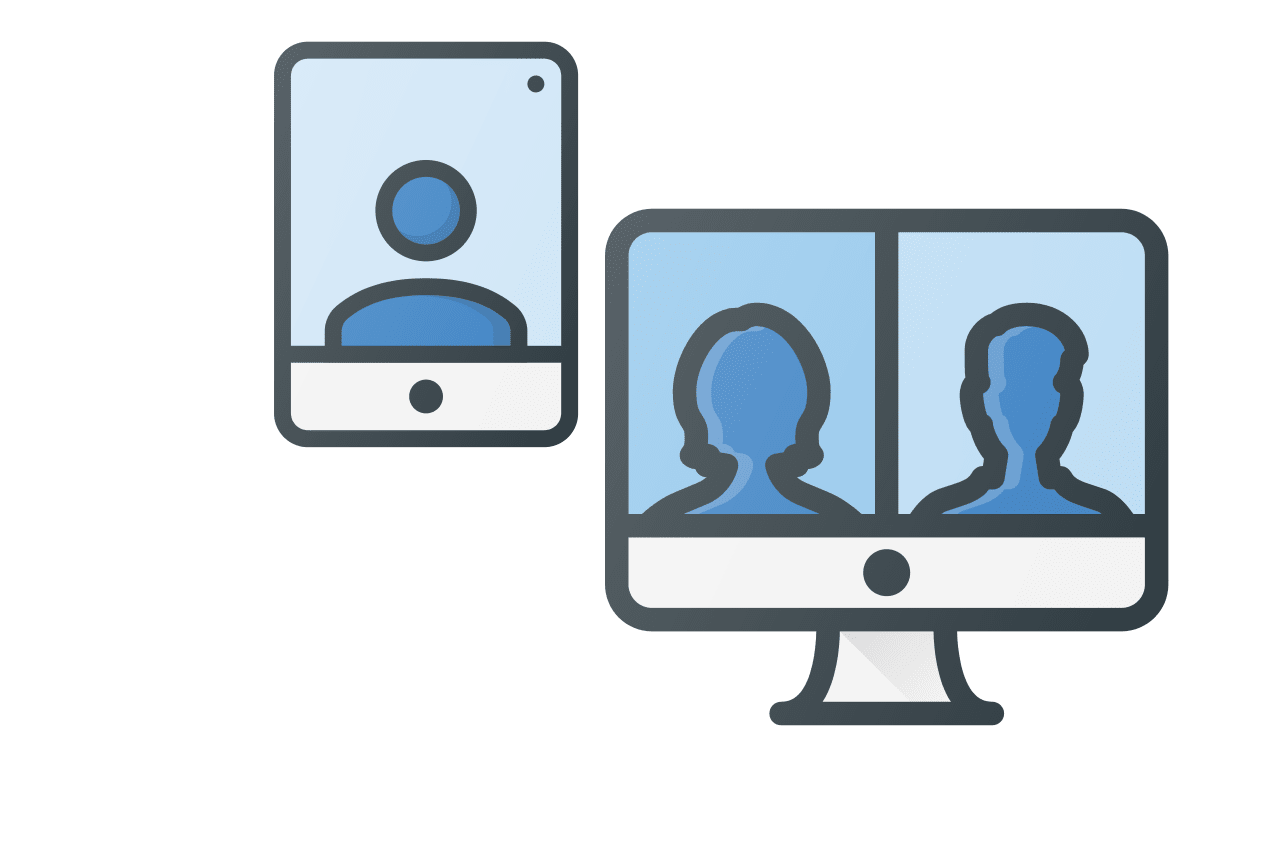 Accountability is a deeper level of commitment allowing you to move from excuse to action. We work on removing obstacles, building confidence and exploring opportunities.
During this intimate time, our conversations are focused becoming better, having fun (yes you can have fun and run a business people!), deepening awareness around key issues and taking action. Together we gather in a trusted environment, stay motivated and make connections that are authentic.
The beauty of entrepreneurship is that success can occur daily. If you operate as an island you are prone to the pitfalls of not having a support structure in place.
Collectively these dynamics mentioned make for the powerful and crucial ingredients of business ownership.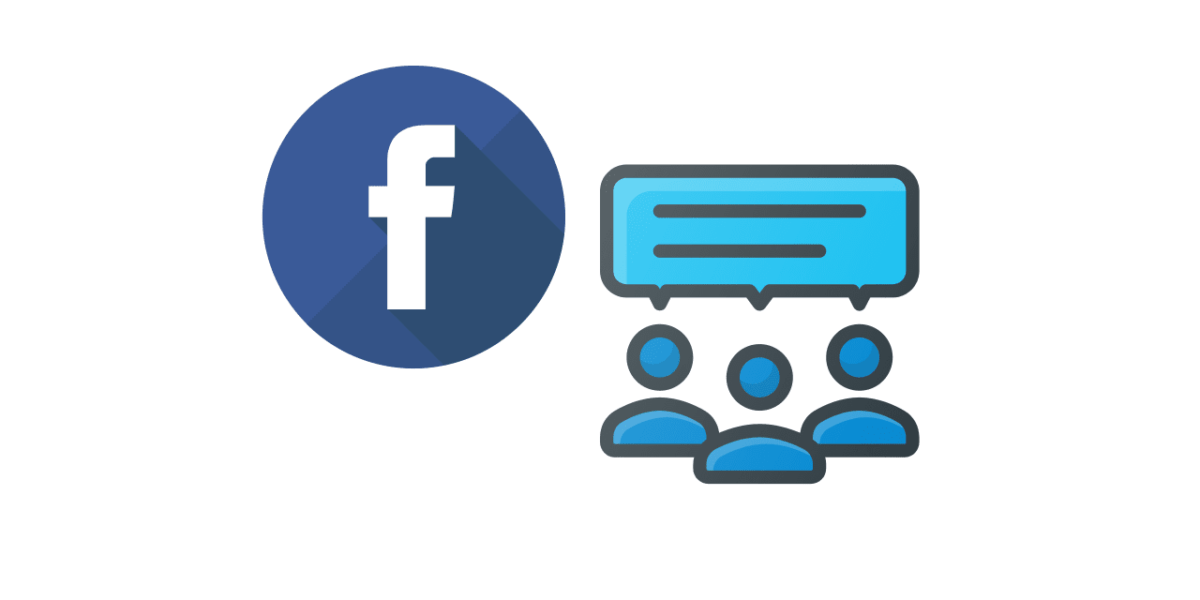 Connect with fellow small biz owners, get the accountability and advice whenever you need it from me.
Post questions online in the private Facebook group, anytime.
Share and draw knowledge and expertise from the collective brain trust that is priceless.
Celebrate member highlights and the kudos!
Engage in "Pop-Up Live" Keep It Simple moments
Take a fresh look at why you are in business and what your aims are for your business growth, so that you can reconnect with what motivates you
Reaffirm your ideal target market and specify your ideal customer profile, so that you know exactly who to market to
Get a snapshot of the financial situation of your business, so that you understand the resources available to you
Define what you do well as a business, so that you recognize what already works for you
Assess the places in your business where you aren't performing strongly, so that you can take steps to lessen or eliminate those weaknesses
Identify your business opportunities to see where growth can come from, so that you tap into any hidden potential
Flag the external conditions that could hinder your business growth, so that you are aware of what you need to do to mitigate them
Take a look at your current marketing and its effectiveness, so that you know what to focus your efforts on
Review how your current team members are working individually and together, so that you can identify changes to make for greater productivity
Examine your current business processes and tools to assess if they're delivering what you need, and to make sure you have the most up-to-date systems
Put together a comprehensive Business Growth Plan for the next 3 months that will guide and support your success goals
Review your Business Growth Plan and identify your next steps, so that you can achieve the goals you set for this course.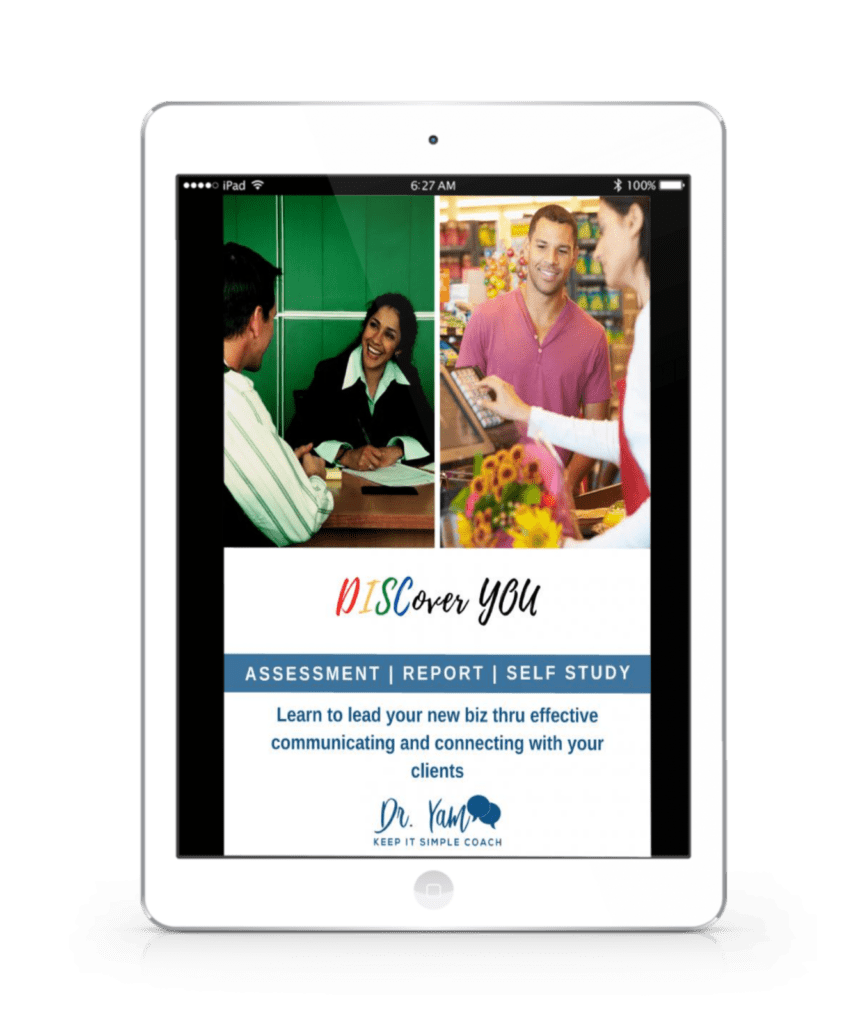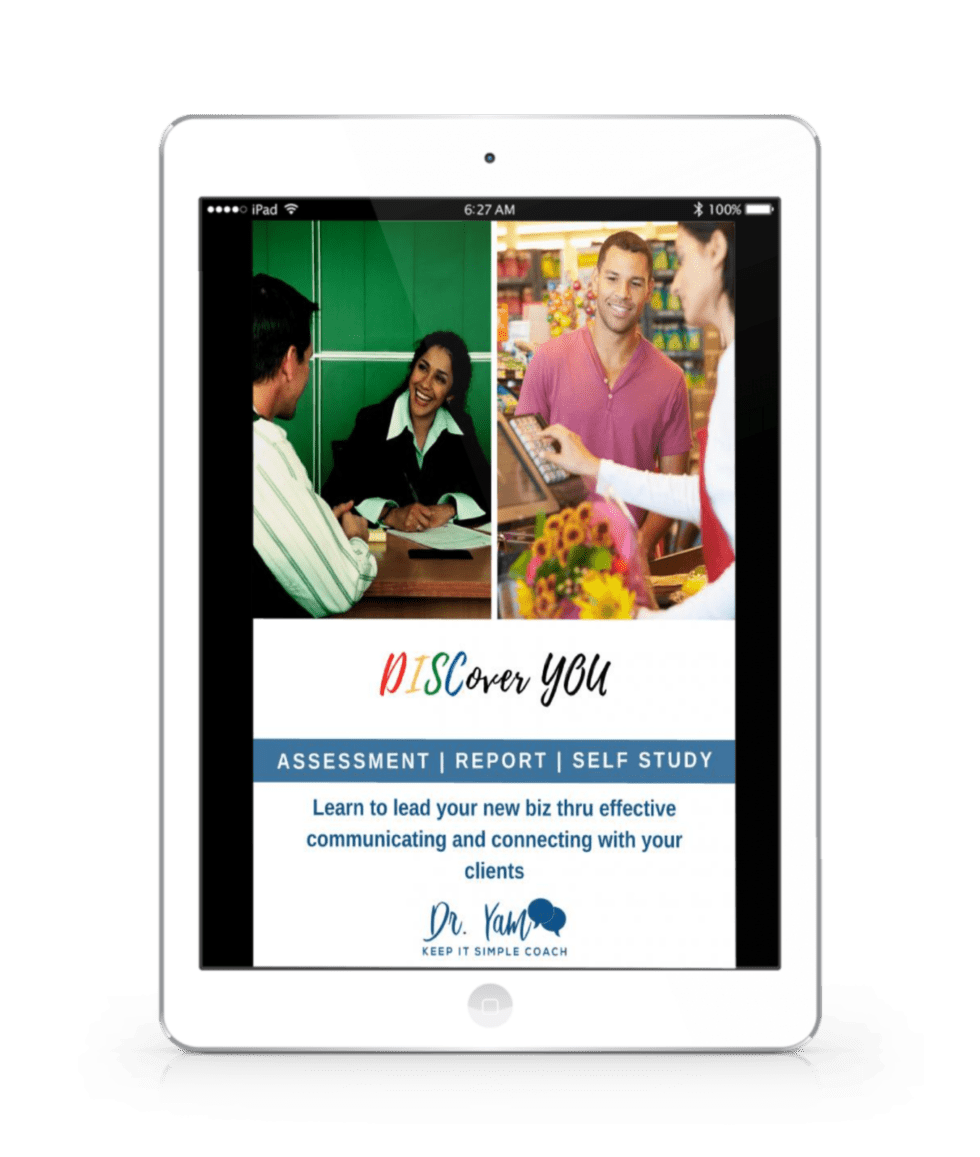 For those that sign up PAID IN FULL will receive these additional resources:
1 personalized entrepreneur leadership report. Self-awareness is undoubtedly one of the most important step forward in building a successful business. (Valued at $167)
3 private 1:1 30 minute call with me that you can use at your please over the 90 day period. (Valued at $450)
6 hours of virtual assistant support ($150 value)
Priority access and discount on my exclusive annual Workation Retreat
Choose the 2 payment option and receive these additional resources:
1 personalized entrepreneur leadership report. Self-awareness is undoubtedly one of the most important step forward in building a successful business. (Valued at $167)
Priority access and discount on my exclusive annual Workation Retreat
Join membership access for the next cohort:
Second payment due in 30 Days
2 payments due in 30 and 60 days
Module 1: Reclaim Your "Why?"
Module 2: Refine Your Ideal Customer
Module 3: Gain Clarity of Your Current Profit Picture
Module 4: Unveil Your Strength Assets
Module 5: Identify Your Business Weaknesses
Module 6: Discover Your Hidden Opportunities
Module 7: Attack the Threats to Your Business
Module 8: Scout Your Marketing Potential
Module 9: Appraise Your Team's Development
Module 10: Reassess Your Business Processes and Tools
Module 11: Craft Your Business Growth Plan
Module 12: Review and Refine