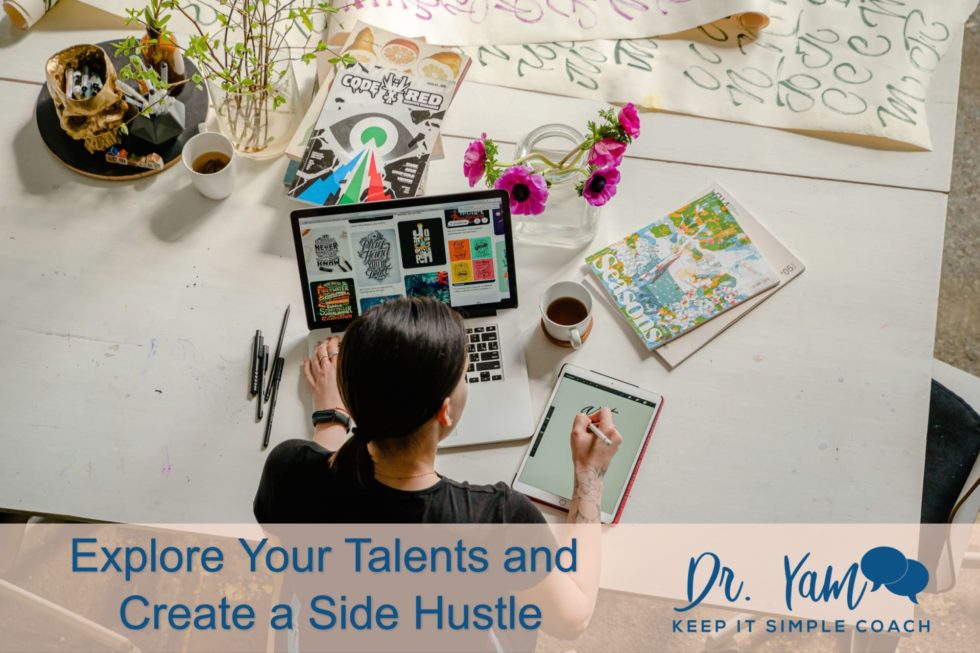 How The Right Side Hustle Can Highlight Your Talents
Do you have a side hustle? Do you know what that is? A side hustle is a way of earning income doing something you love or have an aptitude for. Generally, a side hustle supplements your main source of income and is done when you are off-duty from your main job. 
A side hustle can be something you have a special skill set in or a creative outlet that brings you joy. Some ideas might be: 
Skill Set Based Side Hustles:
Copywriting
Creating killer websites
Coaching
Virtual assistant
Car Repair
Carpentry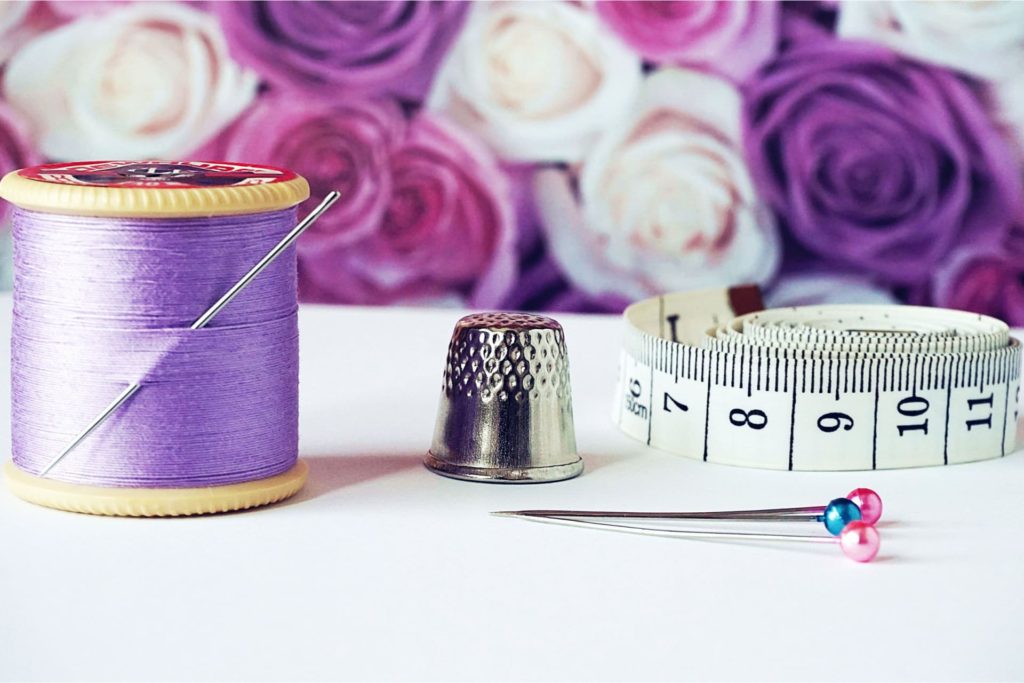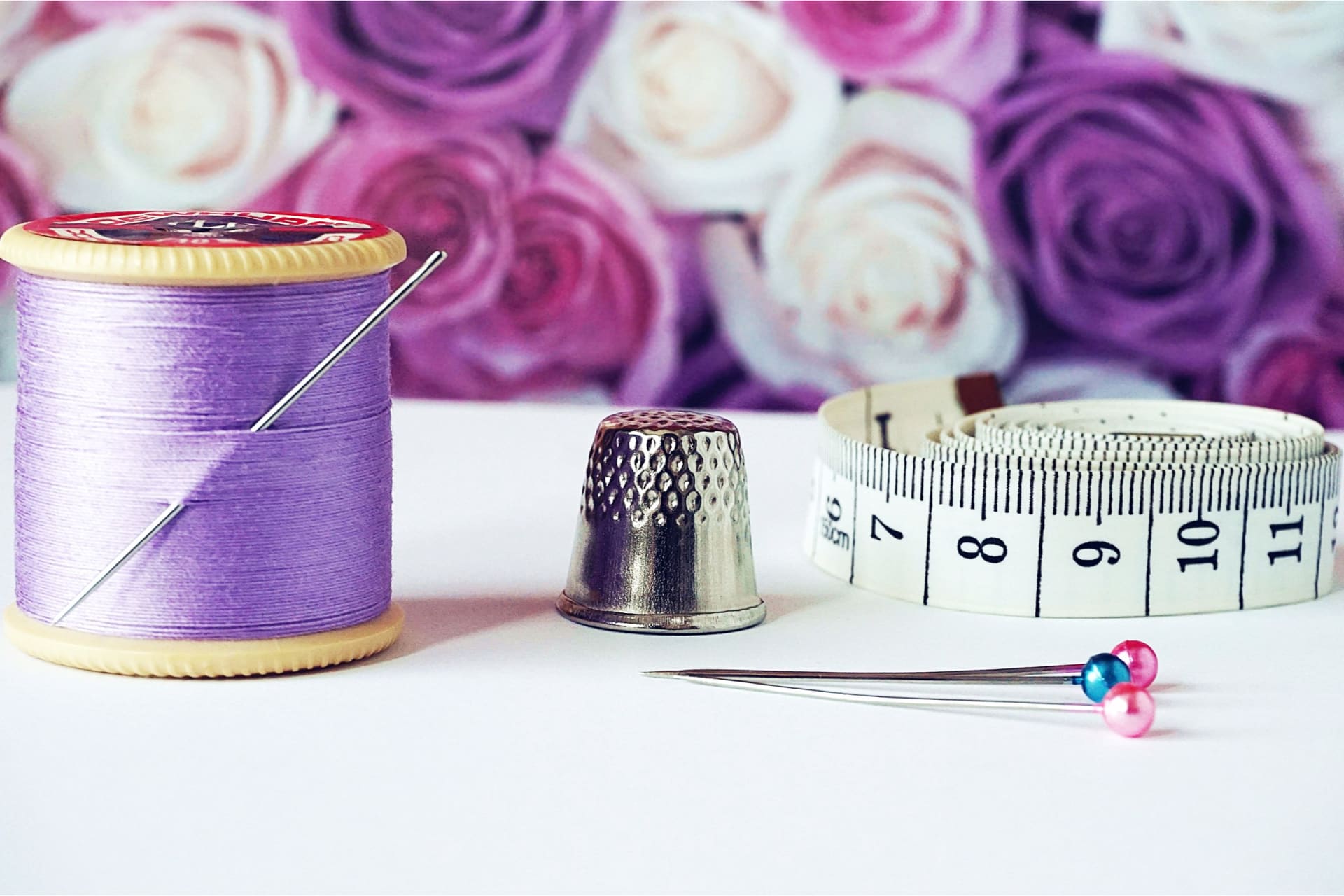 Creative Outlet Based Side Hustles:
Customized sewing projects
Interior design
Personal Styling
Handmade Signs or Tee shirts
Typography
Metal Work
Craft Beer or Wine Making
Side hustles can have a wonderful effect on your bank account and your self-esteem. Bringing in extra money is always a good thing, and a side business may be a way to help you with your taxes. 
Side hustles can rejuvenate your enthusiasm for work when you may feel burned out with your 9-5. Side hustles can demonstrate proof that there is a need for what service or product you have to offer, and they can give purpose outside of the home and family. 
A side hustle can teach you new skills you hadn't anticipated. Taking your hobby or skill to another level requires a new understanding of business practices you may not have considered. This is a fun and interesting aspect of working a side hustle. 
Things like:
Marketing 
Client Acquisition
Sales
Creating Products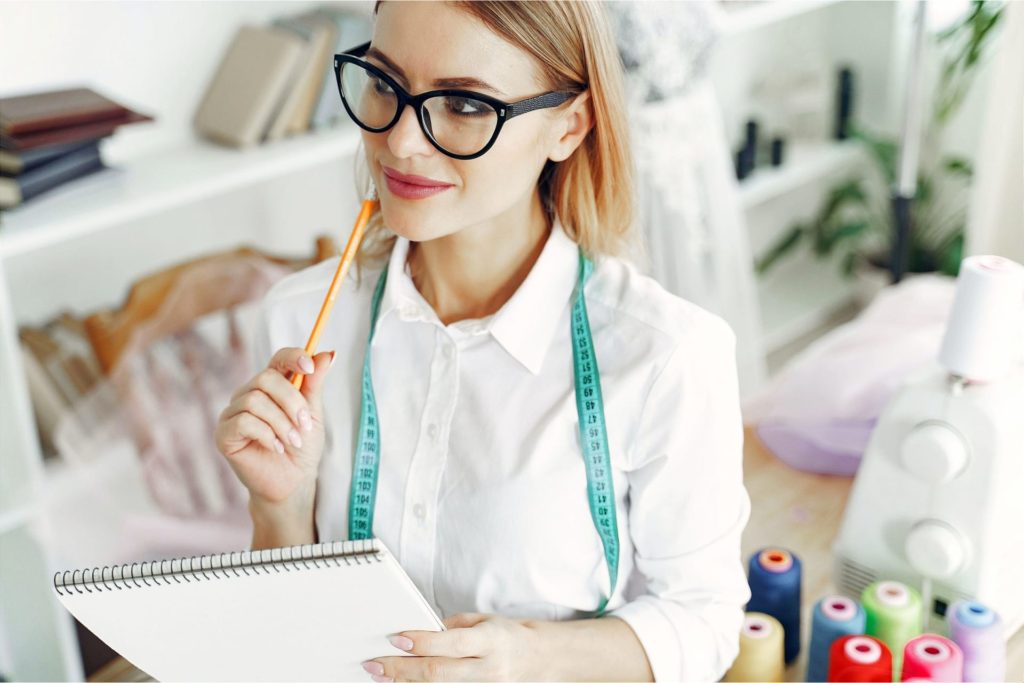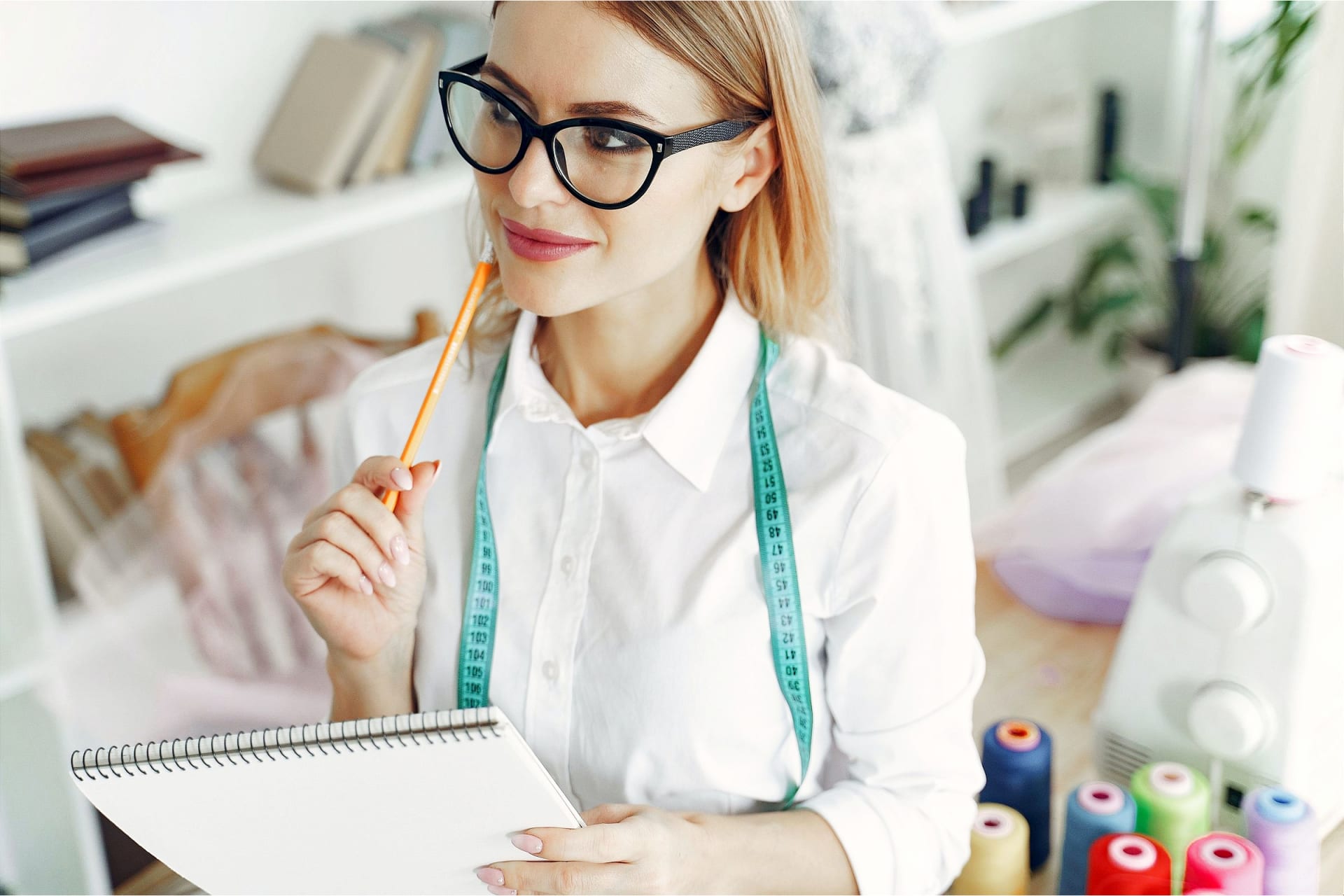 If a side hustle sounds like just the thing you need to bring in extra income or get excited about sharing your gifts and talents, then explore what those talents are and see if a side hustle can be created from those gifts. 
Ask yourself these questions:
Q: Do you have a skill set that others perceive as valuable? 
Q: Do you have an aptitude for an aspect of life that others could learn from? 
Q: Do you have an exceptional gift that is marketable through today's social media platforms?
Q: Do you have a family tradition, recipe, or artisan skill that can be profitable?   
Begin thinking about your skills and hobbies in a whole new way and you may hit on something that is the perfect side hustle – which will bring you more income, more fun, and more ways to express your creativity. 
If you have some time this weekend, you can easily decide if your side gig will make a viable business alternative. I have two options – a self-study or a live bootcamp!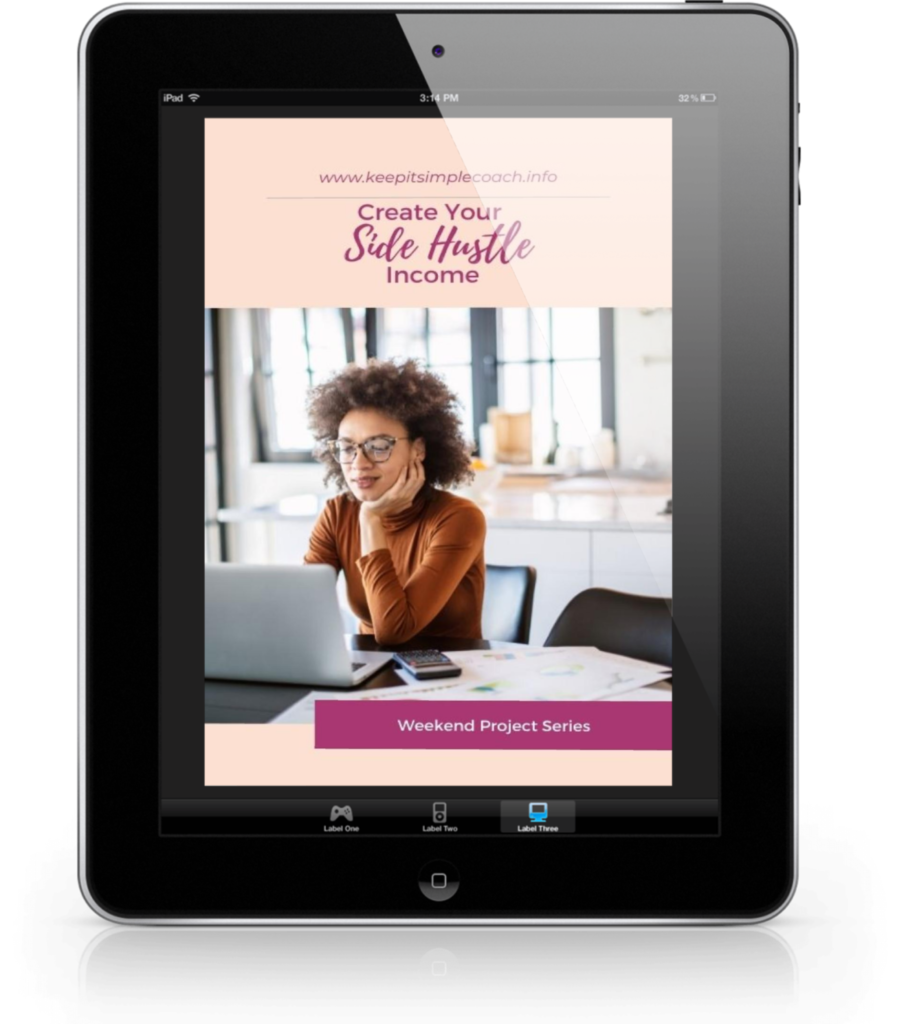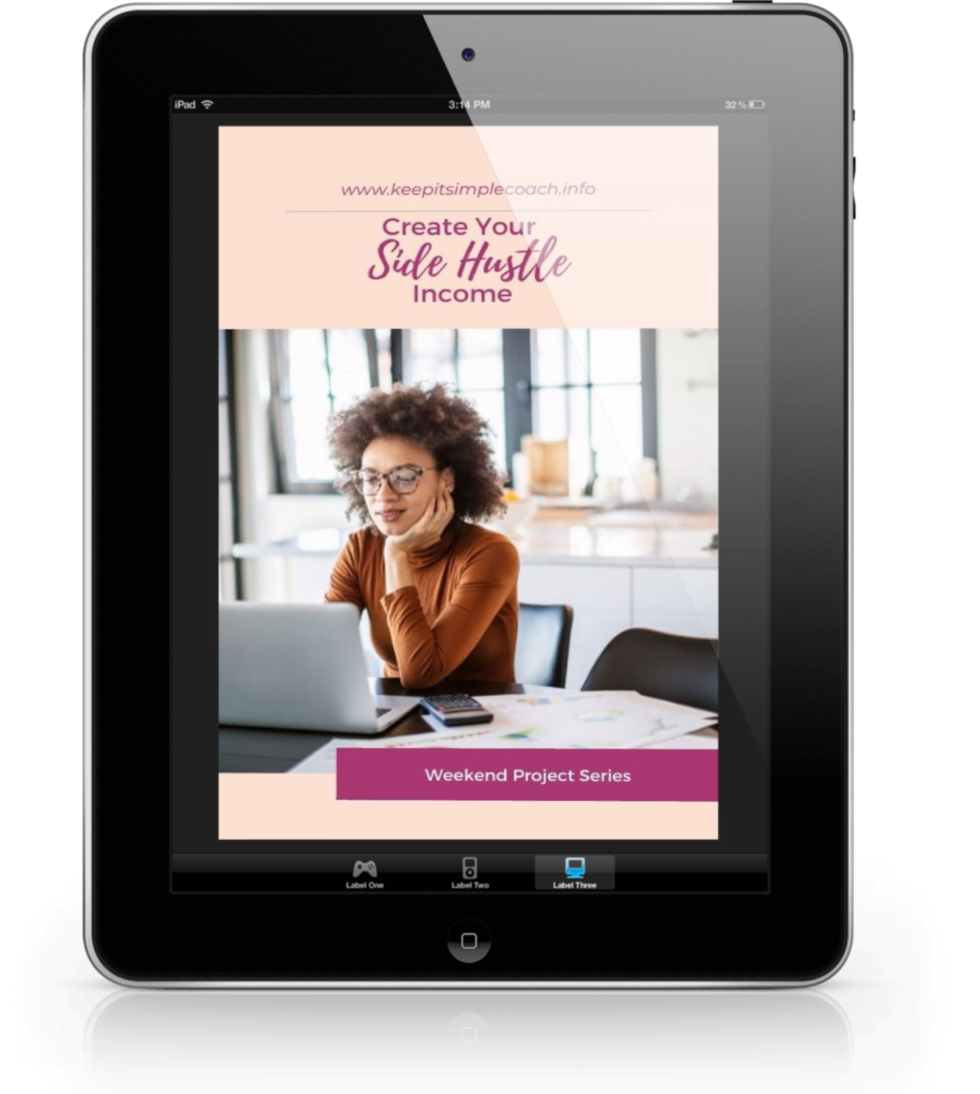 My latest planner, "Create Your Side Hustle Income in a Weekend," walks you through multiple exercises, from start to finish, to determine what you should choose for a side hustle and if that idea is sustainable for many years. You'll need to dig deep to answer some of the questions inside but self-exploration is the only way to know for sure if this is the right answer for you.
Launched your side gig and want to take the next steps?
I've created a community with you in mind – I invite you to Content Creation Tips and More where we learn, lead, and grow! You can join now.
Are you an aspiring entrepreneur with a biz idea you would like to take the next but have a fear or hesitance?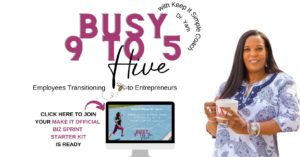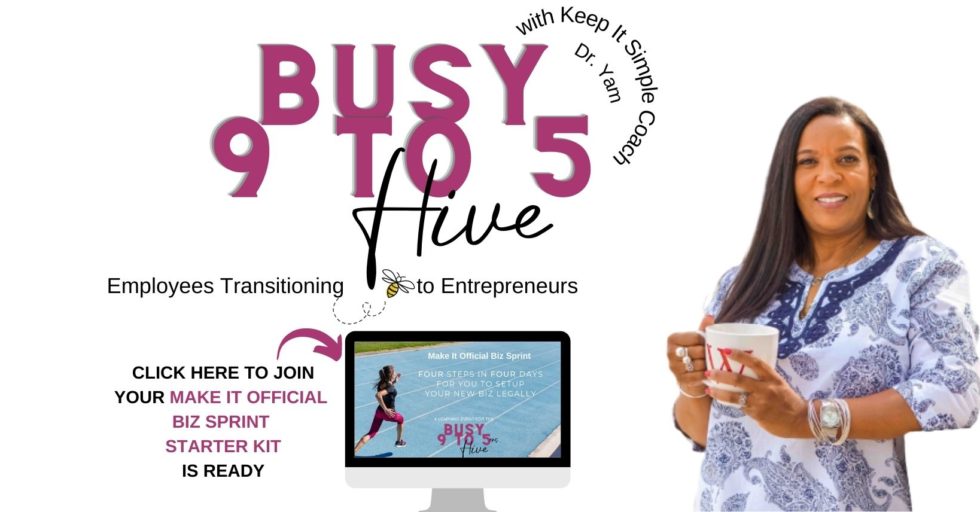 I've created a community with you in mind The Busy 9 to 5ers Hive where employees prepare their escape route using my DIY Weekend Planner or I invite you to the next Jump Start Your Dream Biz masterclass.