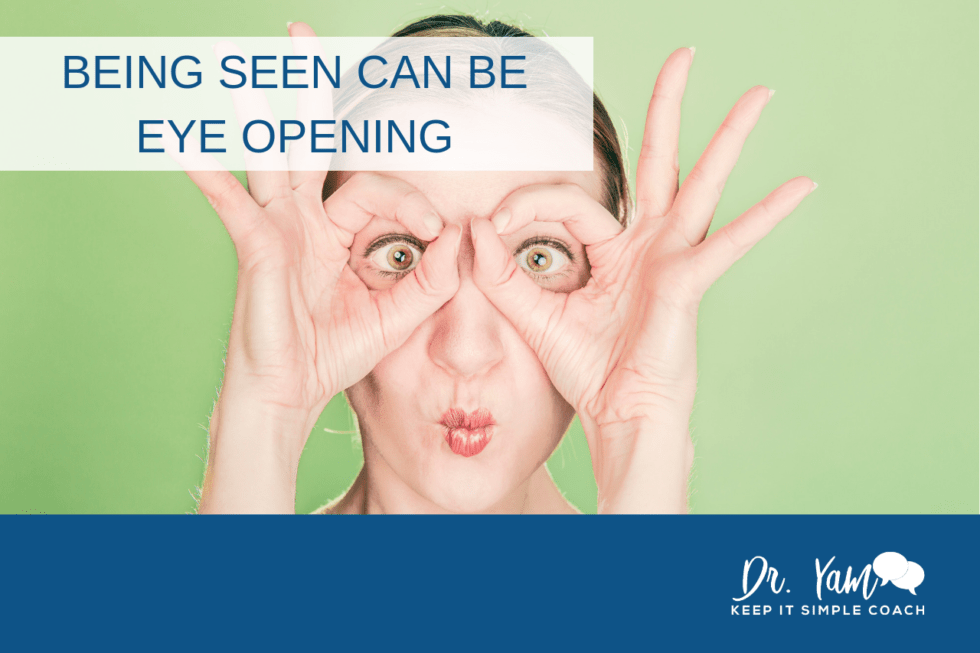 INCREASE YOUR CREDIBILITY AND VISIBILITY FOR YOUR SMALL BIZ
YOU
are your first and best product or service that you offer to your prospect/current customer?
Would you buy YOU?
Do you have a plan to connect with your customers successfully?
Where is your awesomeness hiding?
What makes your project/service special?
Need a step by step plan to get your YOU in front of your new clients?
Imagine having the confidence and readiness to share your best self!
That's what I want for you.
Because I know it's possible for you. Your new biz idea deserves it – doesn't it?
But the only thing standing in your way is A PLAN
.
Time to plug into some focused attention on your biz branding of YOU!
SIGN UP NOW to be given access to my FREE 5 DAY "INCREASE YOUR CREDIBILITY AND VISIBILITY FOR YOUR SMALL BIZ"
Listen: No matter what stage of business you're in today, recently decided that being an entrepreneur is meant to be but haven't launched, whether you just opened your doors or have had a string of clients for years, today is the day to concentrate on increasing your credibility and visibility with the world. This is no time to be a wallflower, especially if you have big dreams of hitting a certain income milestone, selling a certain number of products, or booking a guest appearance on a cool podcast. Be proud of your past success and plan on sharing it with your audience.
Here are a few topics that you can expect to learn…
What your competitors are doing
Connect and get media bookings locally and nationally
Strategies to speak directly to your untapped audience
And much more!
What to expect from me…
You will receive your daily lesson and prompt straight to your inbox by 6:00am EST.
We will have a daily Live Q&A on the Small Biz Society page at 7:30 PM EST.
You setting aside approximately an hour a day
In 5 days an actionable plan and content that you can execute AND get you ready for the other building blocks you need to plan, launch and grow your new biz idea
Freebies for those that engage daily!!
Have more questions? Schedule a Simplify Session I'd be happy to chat. And check out my facebook group Small Biz Society – a unique support and service space where aspiring entrepreneurs and new small business owners "get bizy" planning, building and sustaining.
Please share your thoughts and ideas directly in the comments. You never know how your words will connect with others that visit my site. Remember, being a business owner doesn't mean you have to do it alone:)