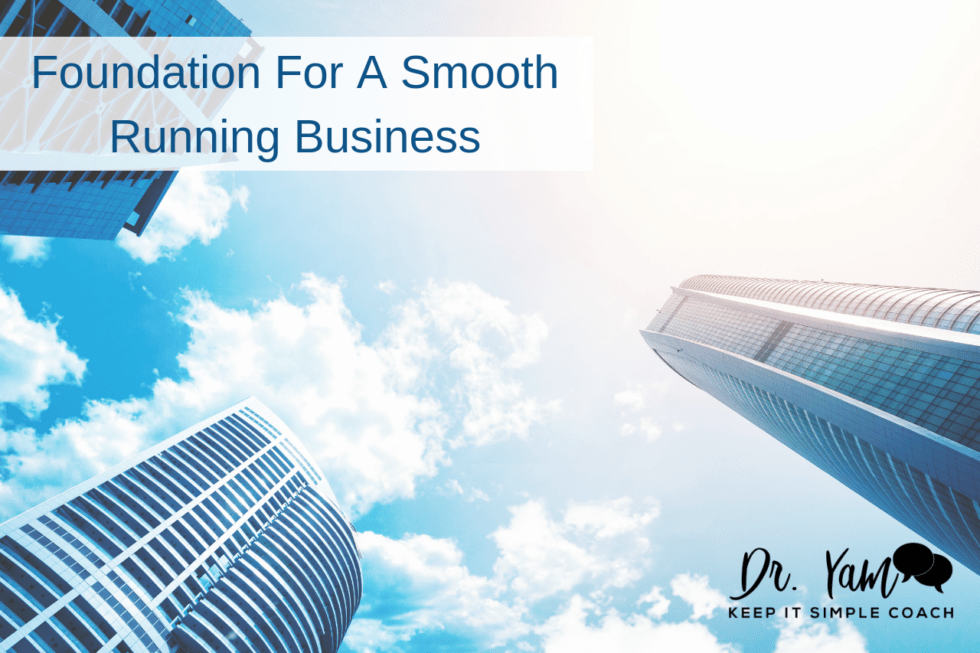 3 Systems Every Business Should Have in Place Their First Year
If your business is under a year old, there are some important systems for startups out there that will make a profound difference in the ease with which you work and the efficiency that you need.
Likely, you are a wiz at certain aspects of your business – and could use some help in other areas. Having systems in place to maximize your time and energy saves you money.
There are three systems that every business should have in place their first year. These systems will lay the foundation for a smooth-running operation and make it possible for you to grow with fewer growing pains.
Let's take a look:
Communication Systems
Finding and gathering contacts for customers in an organized way is one of the most fundamental needs of a new business. Contrary to popular thought, social media friends and followers are not solid contacts. Should your favorite social media program fail, change policies, or shut you down, you will lose access to all the followers you have cultivated. Having a communication system in place within the first year of business is key to capturing those fans and customers. Email services such as Mailchimp, AWeber, ConvertKit, & InfusionSoft are designed to make capturing emails, growing your list, and communicating with the people on your list easy. Most email platforms integrate well with other systems that further streamline your business.
Sales Systems
Once you have gathered emails and have someone to talk to about what you sell, it is time to sell to them. Sales systems make this easier than ever. Products such as LeadPages or Infusionsoft make creating funnels, sales pages, and other sales material simple. These platforms generally integrate well with existing email platforms and shopping carts. Having a sales system in place within the first year helps to build your brand and your credibility. Waiting until you have been open a while can make things confusing for your clients and may cause you to lose sales.
Bookkeeping Systems
Even if you consider yourself small potatoes now, having a quality bookkeeping system is important. Saving receipts and storing them in a shoebox is an archaic way to prep for tax season. Consider adding systems that will make tracking your sales and expenses easy. Nowadays, most systems integrate with larger platforms for end-of-the-year reporting. Bookkeeping systems like Quickbooks make tracking sales and generating reports very easy. In addition to this sort of platform, there are apps for your smartphone that make tracking mileage or checking your banking easy. These integrate with systems like Quickbooks, which makes importing data a breeze. While there are endless systems available to make running a business easier, there are important systems that are best used from the beginning. Systematizing your communication, sales, and bookkeeping are wise investments in your future.

Please share your thoughts and ideas directly in the comments. You never know how your words will connect with others that visit my site. Remember, being a business owner doesn't mean you have to do it alone:)

P.S. Don't miss my next masterclass Dream Launcher's Journey enroll today!