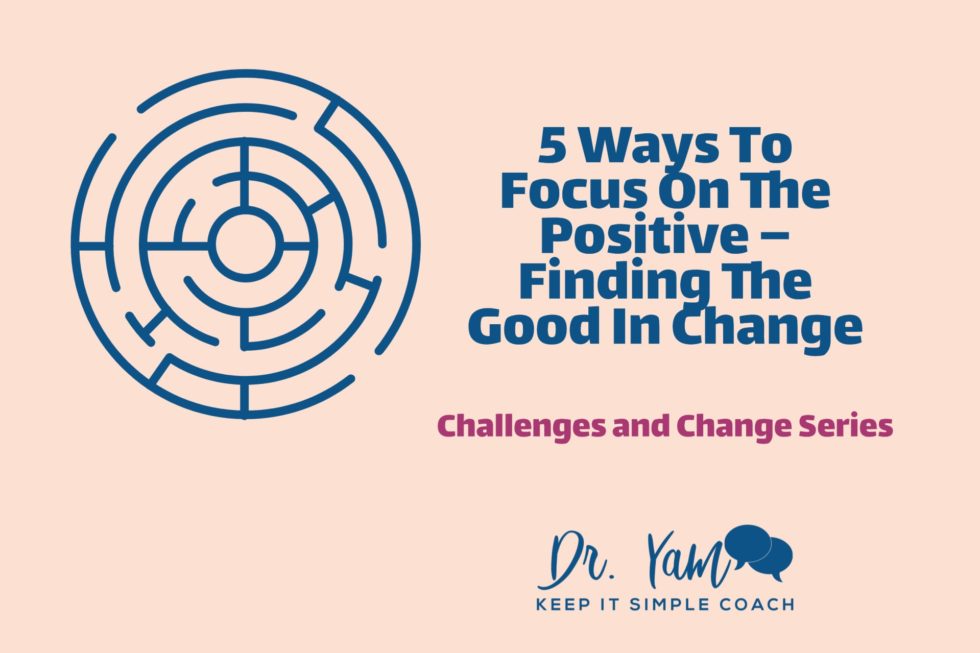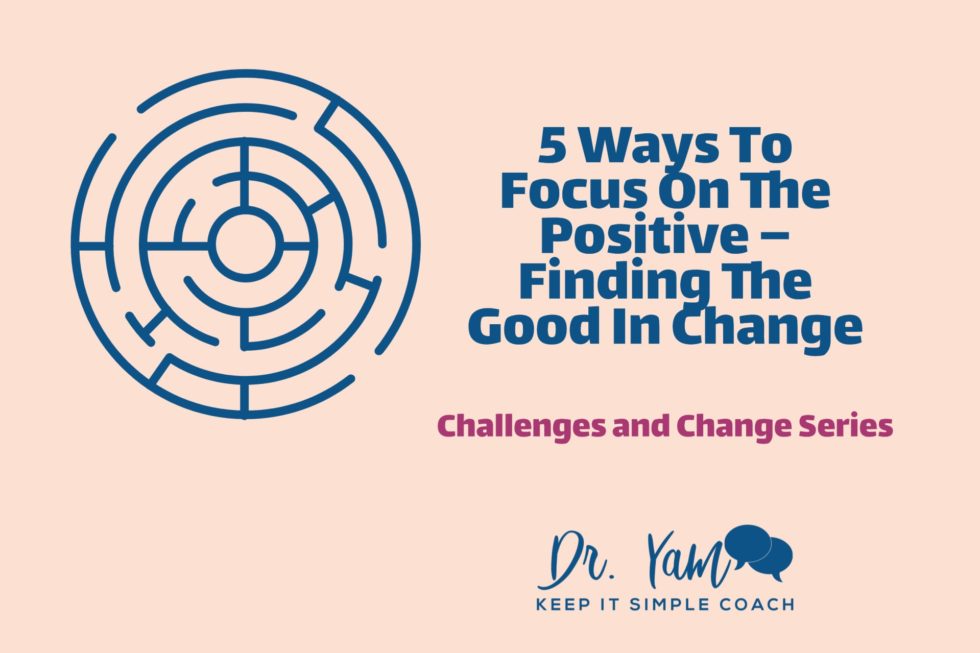 5 Ways To Focus On The Positive – Finding The Good In Change
Okay, now it's time to shift gears a little. In prior posts, we focused on overcoming the overwhelm that life changes can bring. Often times, when we think about our lives changing, we automatically consider the negatives that come with that. However, even in times of turbulence or stress, some good things can also come from having your world shaken up. Taking time to focus on the positive and finding the good in change is yet another strategy that can help you to better deal with uncertainty. Let me show you some ways that can happen.
Discover Your Strengths
With change comes adaptability. We need to adapt in order to roll with the punches. You'll soon discover some of your greatest strengths as you figure out how to handle the twist life has thrown your way. Perhaps you're more creative than you realized, coming up with some neat ideas to raise quick cash. Maybe you're a good networker and can rally people to your side during those times when you just can't do it all alone. Change can really bring out the best in us.
Become More Resilient
Another quality you may not have realized you possessed is resiliency. A resilient person gets back up when life knocks them down. Often, we have no choice but to keep going and not give up. Adversity can truly show you your potential to bounce back. It is part of the GRIT bundle that you posses.
Learn Something New
While it's great to lean on your friends in times of trouble, there are also those cases in which changes require you to learn something completely new to you. This type of personal development is invaluable. Gaining new skills or discovering unknown personality traits is almost always a blessing. Instead of looking at a particular situation as a problem, it can help to view it as a learning opportunity. My Facebook community The Small Biz Society is design with that in mind, learn – lead – grow your new business with DIY skills and knowledge.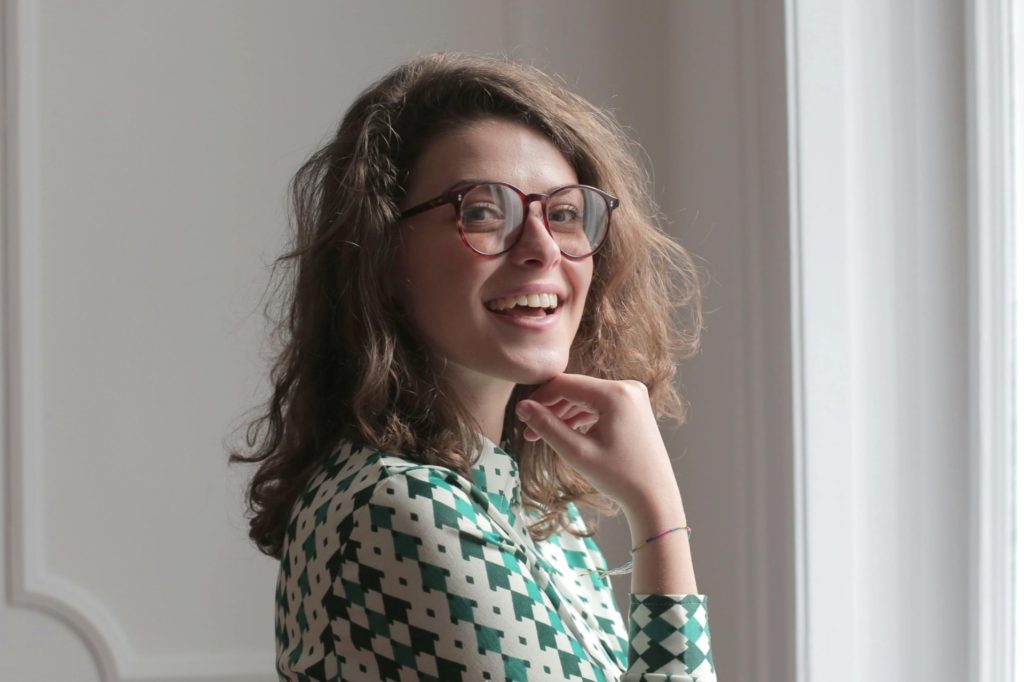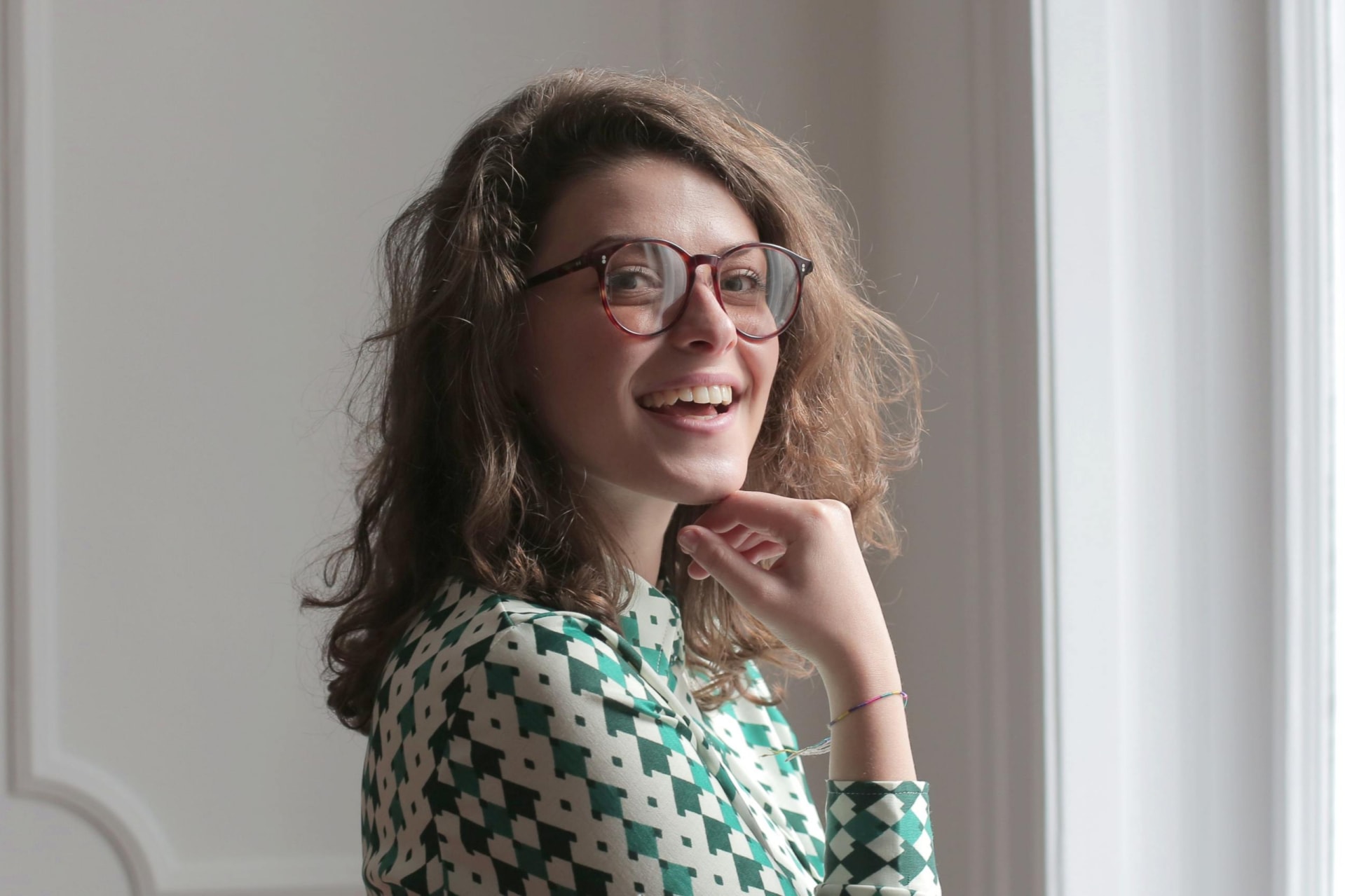 Gain Self-Confidence
All of the above byproducts of change can lead to a tremendous boost in self-confidence for you. When you handle a big change like a boss, you can't help but feel a sense of pride and accomplishment. Discovering just how strong, resilient, smart, innovative, and creative you can be brought with it a shot of feel-good chemicals like none other.
Reinvent Your Life
Finally, change sometimes requires us to completely reinvent our lives. Out with the old, in with the new. There are just some life events that are so big that they will never leave you the same. And that can be okay. In fact, it can be absolutely amazing in some cases. When something happens that causes you to do a complete life turnaround without your consent, it can leave you feeling powerless. Turn that feeling around by considering the ways you can adapt to this bombshell and make it work to your advantage. Maybe a job loss can be the catalyst you needed to learn about that industry you've been obsessed with for years. Perhaps a breakup will force you to reevaluate the types of relationships you've chosen until now. Unexpected change is often the kick in the pants we actually needed to live a more authentic life.
While all of these things may not apply to your situation, I hope you can at least see what reframing the idea of change can do for your outlook. By altering the way you look at your circumstances, you can move forward in a more positive and healthier way.

Let's stay connected – click here to receive my weekly memos