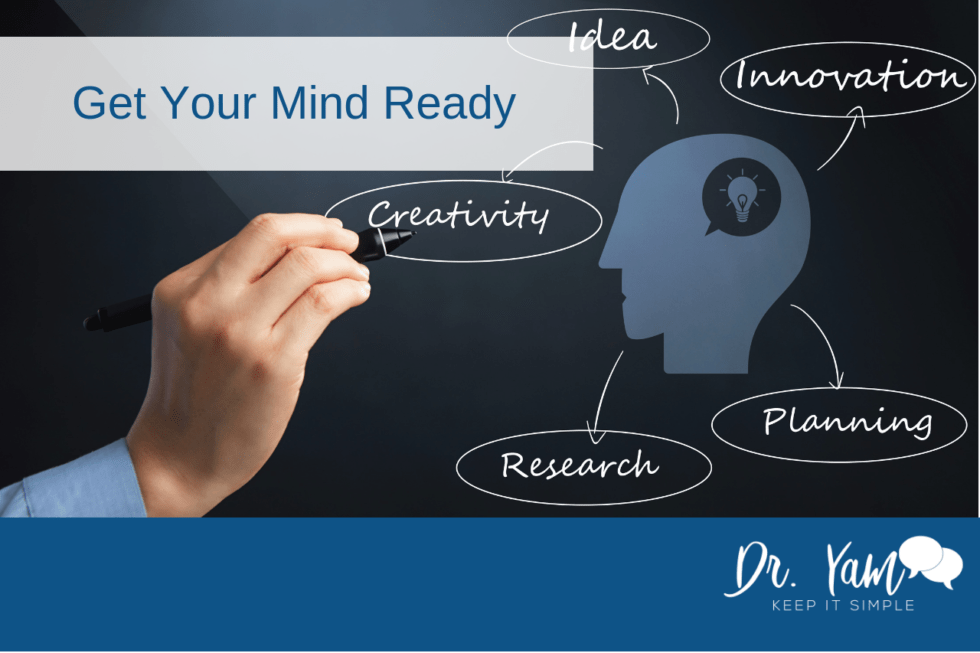 Beware of The Start-Up Trap: Launching First and Mindset Last
What sets entrepreneurs apart from other people is their unique mindset. They're passionate and dedicated, and they think "outside the box". While that term is thrown around very loosely, there is something to be said about thinking differently.  Unlike their counterpart – better known as "Wantrepreneurs", or I say Wanapreneurs. Wanapreneurs tend to stay in the "wana" mode whereas entrepreneurs shift into I-can mode without much hesitance.

According to Amway, 84 percent of Americans have a positive mindset toward entrepreneurship — and would see themselves in the future pursuing a business opportunity.  These unique traits aren't something you're necessarily born with. You can learn the mindset you need to not only become a successful entrepreneur but keep growing your business. It will set you apart. I believe it's a combination of these next six factors:
Handle Challenges
Entrepreneurs see fear as a challenge. In fact, to be an entrepreneur, you need to love challenges. Because in many cases it's your solution to a problem that will be the basis of your business product or service. Facing down challenges is how you grow and successful business people know this. If you're new to this, then take baby steps and move just a little outside your comfort zone bit by bit.

I remember the first time I got up and gave a presentation it felt like an out of body experience. Let's just say while I was happy it was over, it was not my last. It might have been terrifying at first, but once you've done it a number of times, it gets easier. Not to mention that you will up your value; people admire those that demonstrate persistence.
Learning Opportunity
Entrepreneurs see absolutely everything as a learning experience. This includes both successes and failures. And let's be honest – failures will happen more often in the beginning, therefore you need to build up your resilience. In fact, errors and mistakes teach you much more than your successes do. When you fail, you can analyze the failure and figure out what went wrong so that you can do it right the next time. Or as Henry Ford liked to put it "Failure is the only opportunity to begin again, only this time more wisely."

A successful person gets their ego out of the way. As a younger person, honestly, this was a tough one for me. But over the years I have come to recognize that entrepreneurs know that if a launch flops, it's not because of them but something wrong with the product or service or the marketing. It is a part of the growth process.

Problem Solving with Focus
Entrepreneurs focus on solving problems. This is how they're able to create such great products and services. They listen to people's mindset and grasp the challenges they're facing, and then get to work looking for solutions. A customer-facing a problem will happily pay for a product or service that solves it.

There are many problem-solving techniques to improve business processes. While providing consulting services with my K12 clients, the use of the FOCUS Model (B.R. Jones) was incorporated in our work in order to take school teams through a systematic, step-by-step school improvement approach. When owning a business, it's a continuous improvement cycle.
Network Often and Be Seen
A successful business owner needs to know many different people in many different fields. These valuable contacts can offer you their expertise and help when you need it. And you the same. I have been very fortunate to connect with individuals and collaborate on initiatives or events. And every time it is not about making money – but helping the community. Or better yet to simply grow mindset. For this reason, entrepreneurs go everywhere and talk to everyone and see every person as a potential contact. This includes people outside of their industry.

You never know what kind of person might be valuable to know. Think about it, the people who do what you do, more than likely won't be your customer. If you want to grow your business, get in the habit of getting out of your orbit and meeting new people. I don't know about you, but it's much more fun to be out and about then stuck in the office in the company of 4 walls.
Think Past the Paycheck
Workers are used to being paid for their time or what they produce, but entrepreneurs take a longer-term view. An entrepreneur doesn't work for their pay. They build a system that generates revenue. In order to be an entrepreneur, you have to break out of the "working for pay" mindset.

One mistake I notice very often is that those that are employed by others, is that they admire consultants and think "you have an easy life" or "must be nice to travel like that". Having no clue of the effort it took to write ten versions of proposals, presentations, and many meetings in order to get the contract with that client. They just see the results. My simple response is "Yes, I used to work for others and decided I rather do what I love".
Action, Not Words
Finally, entrepreneurs take action. Of course, they have to plan and they plan very well, but when it's time to act, they can act decisively. An entrepreneur knows that you learn as you get out there and do it, not as you sit at a desk. Developing a successful mindset is key. But how? Here are some tips.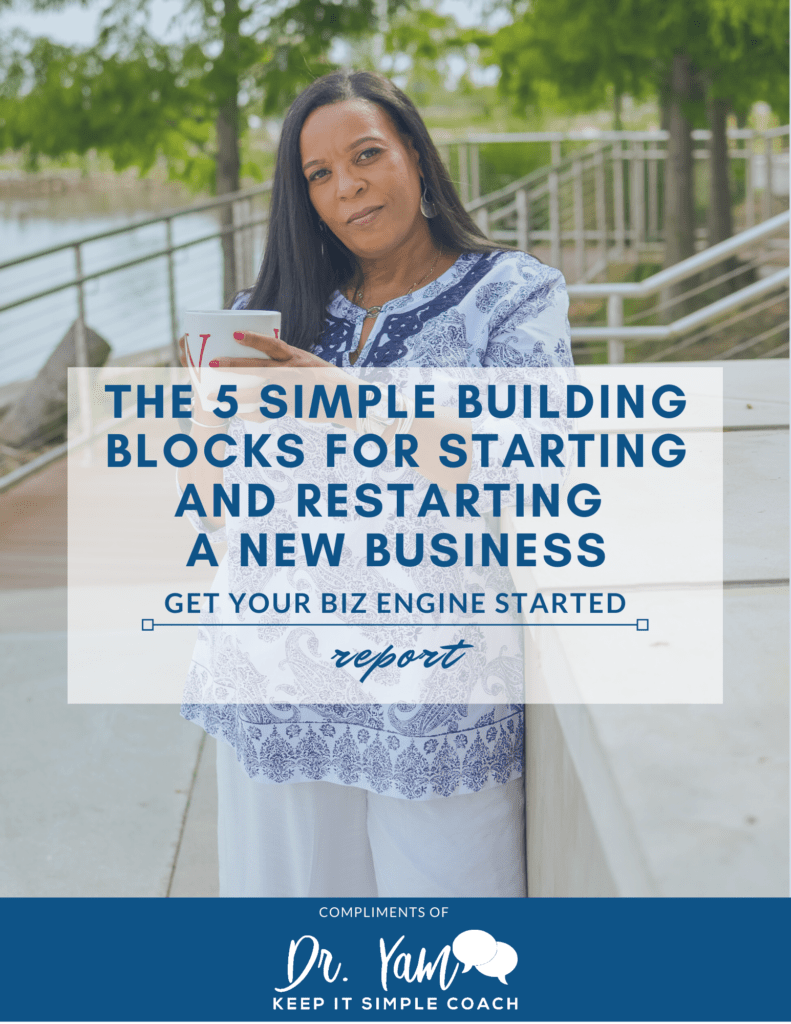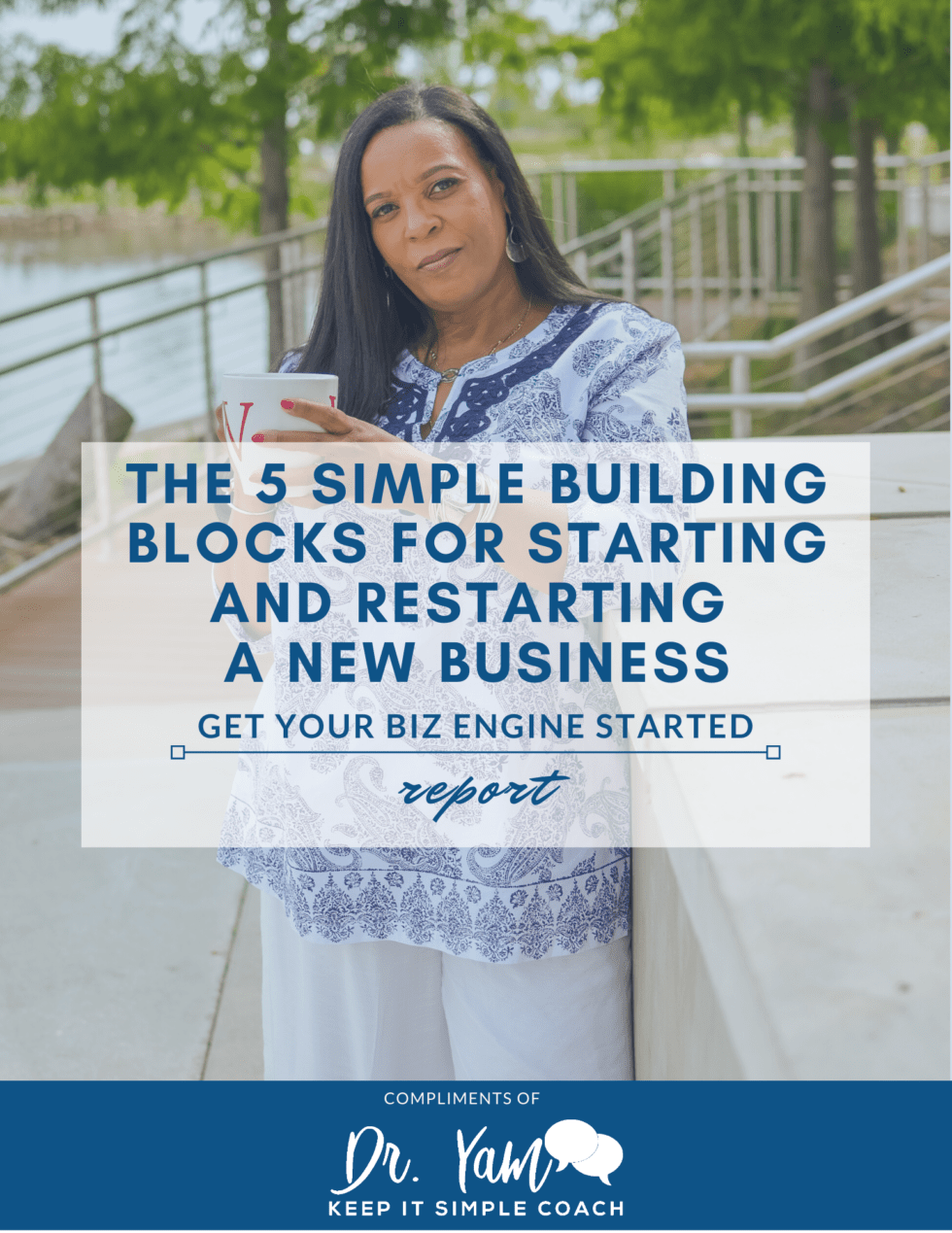 Please share your thoughts and ideas directly in the comments. You never know how your words will connect with others that visit my site. Remember, being a business owner doesn't mean you have to do it alone:)