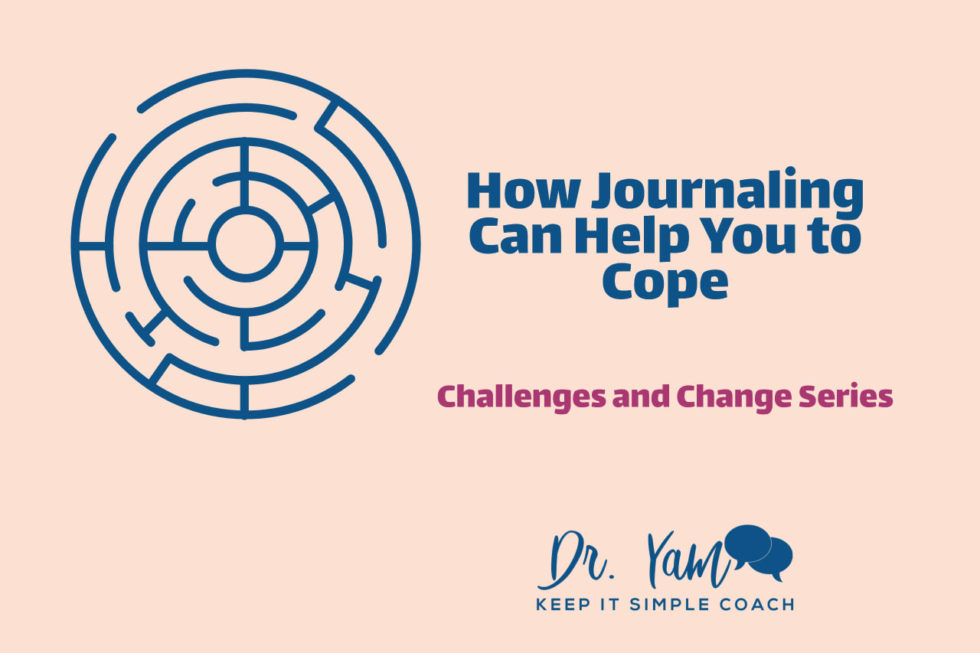 How Journaling Can Help You to Cope
Change in your life isn't always bad, but even the good kinds can cause some upheaval and stress. We've talked about some ways to handle the fallout from our stressors and why it's important to take action to overcome difficult times. Allowing life to toss us around and remaining at its mercy simply keeps us stagnant, making it harder to remove ourselves from an undesirable situation. Journaling is one method that's been incredibly useful for me in a lot of ways, especially during times of struggle. Take a look at some of the ways that something as simple as journaling can help you to cope with those big life changes that seem unsurmountable.
What Is Journaling?
A journal is different than a diary. In a diary, you write about the events of your day. It's merely a chronological record of what you experience throughout life. A journal is different. This tool is used to record your feelings on those significant life events. The act of writing down your thoughts and emotions can be highly therapeutic. It's best to journal on a regular basis if you want to get the most benefit from the activity, but even taking the time to jot down your reactions to a particularly stressful one-time event can do you some good.
And it doesn't have to be about the challenge or change. I strongly encourage my business coaching clients to adopt this practice, because we tend to have lots of ideas that cross our mind. While we might not be able to act on them immediately it's important to capture them to revisit later and building them out as a part of their goal.
Benefits of Journaling
Writing in your journal, whether it be in digital or paper form, can help you get through times of change in a myriad of ways. By getting things out of your mind, you're able to clarify you're them and to make better sense of your thoughts and feelings. You're taking the time to process events and to break them down into segments, such as cause and effect. Doing so lets you visualize what happened and gives you a better sense of how to improve your situation.
It also clears your mind and frees up the cognitive space needed for implementing practical solutions. When you're stuck in your own head and dwelling on the negative, it's nearly impossible to make actual progress toward setting things right. In addition, you can begin to prioritize the parts of your life that are most important to you through this form of processing. Finally, journaling gives you a record of how far you've actually come because you can see what's worked for you thus far and what hasn't. Seeing your progress is a strong motivator to keep going.
Journaling frees up the cognitive space needed for implementing practical solutions.
Click To Tweet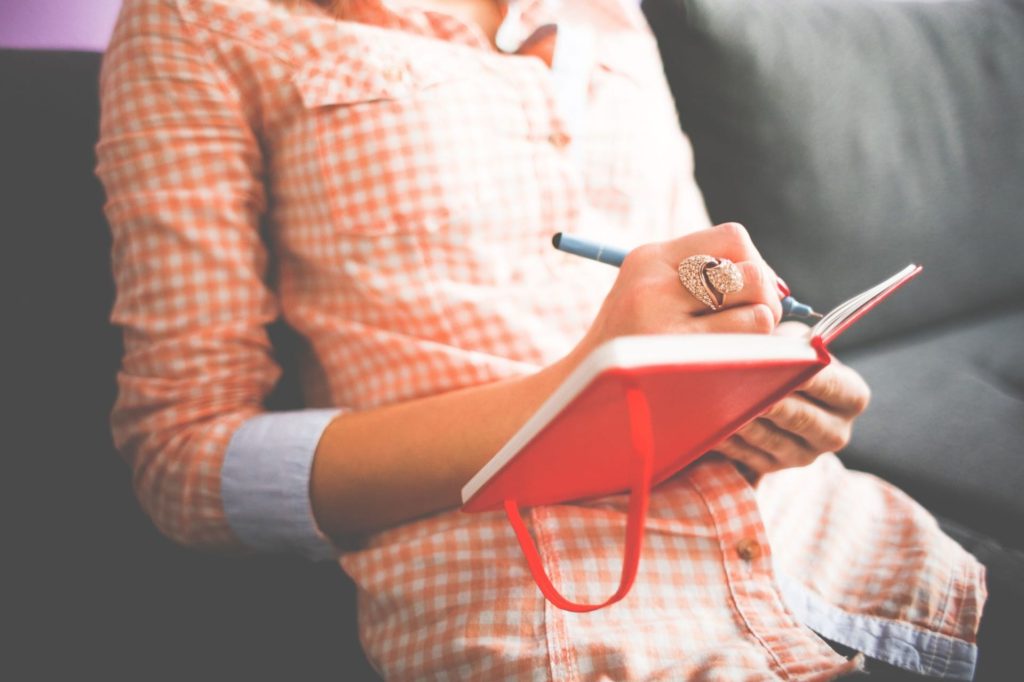 Types of Journaling
There are all kinds of journaling methods you could try. I'd like to highlight some that I believe to be particularly useful when it comes to coping with change. First, a simple gratitude journal can be a good place to start if you find you need to improve your attitude. Writing down what you're thankful for and fortunate to have is a quick way to begin to feel more empowered.
Freewriting is good for an emotional release. Just grab a blank journal and begin writing on a particular thought you've had going through your mind. I am fond of mind-mapping as my method. As you begin to expand upon it, patterns will emerge that you may never have expected. This is a fantastic strategy for processing emotions and generating solutions.
Even keeping a planning journal or agenda can be useful if you need a little motivation to get things done. Taking even the smallest proactive step can help to overcome the inertia that can set in with the depression and anxiety that often comes with times of uncertainty. The great thing about journaling is you get to make the rules!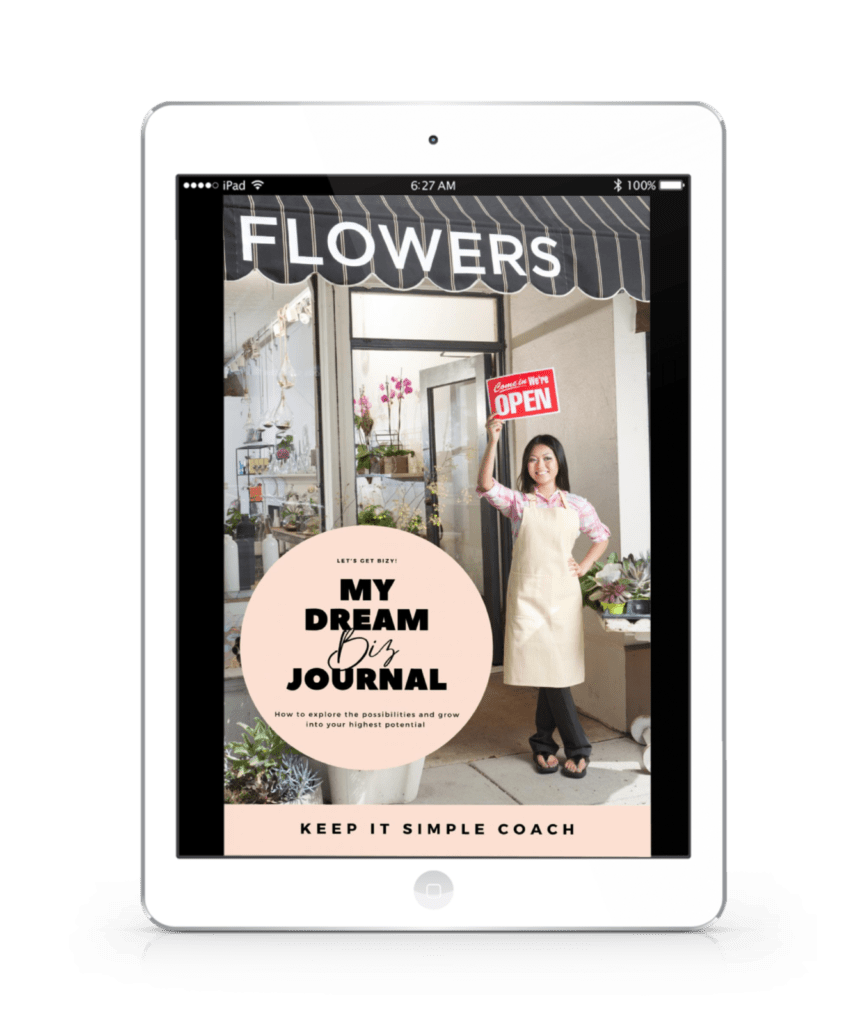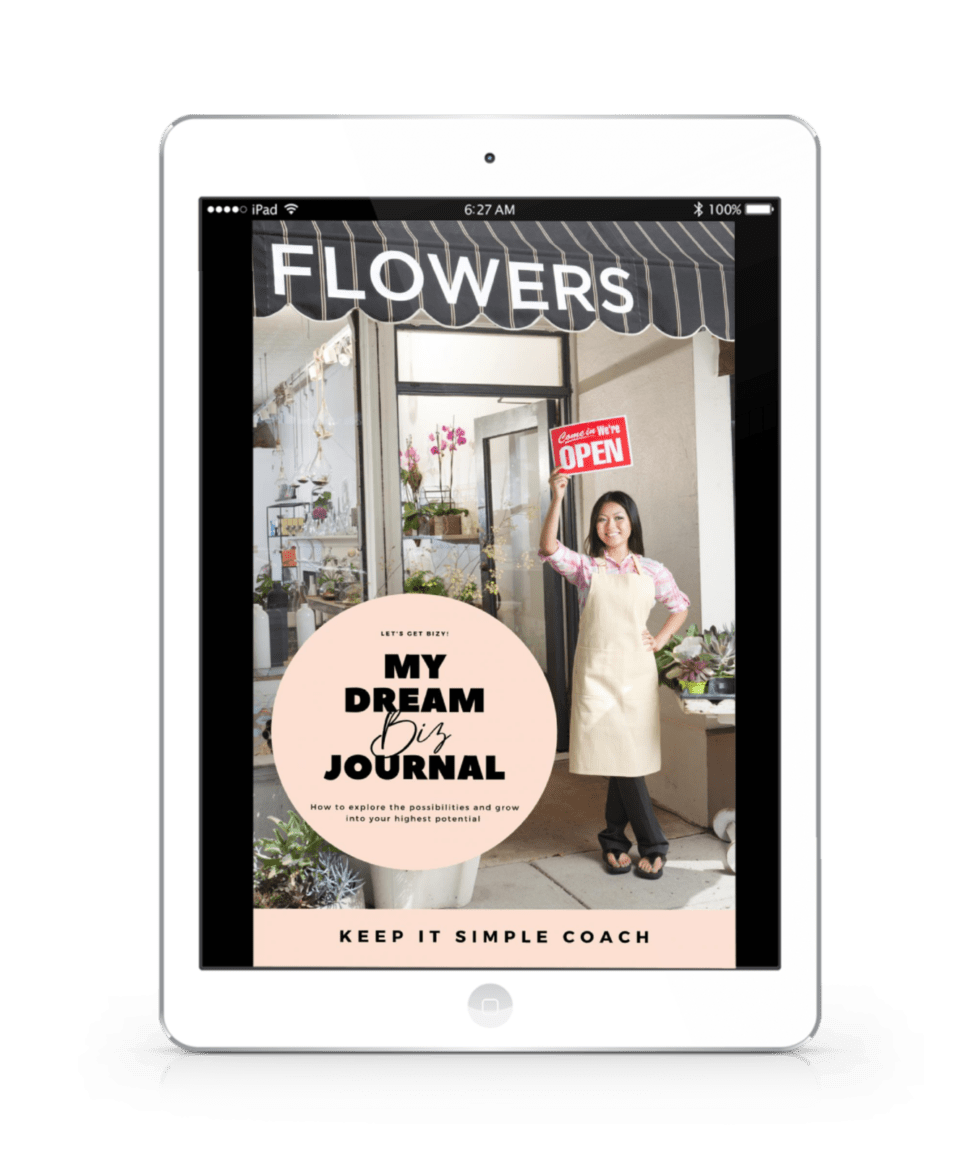 Here is a question…
Is this you?
 Feeling trapped in a soul-crushing 9-5 and hate that you're putting your precious energy toward someone else's dream (and yet you keep going because if not this, what else?)
 Kicking around several business ideas, but don't know which one is worth making a commitment to & which will truly light you up (not to mention, fill up your bank account!)
 Stuck in your current business but don't know what move to make next
 Enjoy what you do, but know something isn't quite right (like it's not you're true "purpose")
 Running a business part- or full-time but you're working too much, working with the wrong clients, or can't seem to make the cash you want to make.
 Daydreaming about doing only what you want to do, and having tons of space in your days to have a life filled with people & activities you love!
Stop wasting your life way (not to mention talents, skills and energy) working a job or running a business you're not obsessed with. It's draining and ultimately, not sustainable.
If you are ready to wake up (almost) every morning excited to do the work you were put on this earth to do (and make good money doing it, too!), you NEED this download the FREE My Dream Biz Journal!
This is just a quick synopsis of how journaling can help you to cope with unexpected changes in your world. Use these suggestions and incorporate your own when you're feeling stuck in your reactions to difficult situations. You'll find yourself moving forward and coming up with solutions in no time. 
Let's stay connected – click here to receive my weekly memos.

P.S. This is how I can best help:
?? If you have an idea to start a business but have been working full time and need practical support with coaching, mentoring training event to answer your questions, join my Facebook Group – Busy 9-to-5ers Hive And we can accelerate your launch day by scheduling a 1:1 coaching session today! – Let's talk
?? If you ready to take action with a side hustle, grab my Weekend Project Planner Create Your Side Hustle Income or sign-up for the upcoming Jumpstart Your Dream Biz Masterclass
?? If you'd like to lead and grow your new business using content marketing strategies, tools, and times, join the Content Creation Tips and More community and apply for the next 90 day Get Bizy Club Mastermind. Or we can accelerate your growth with 1:1 coaching – Let's talk