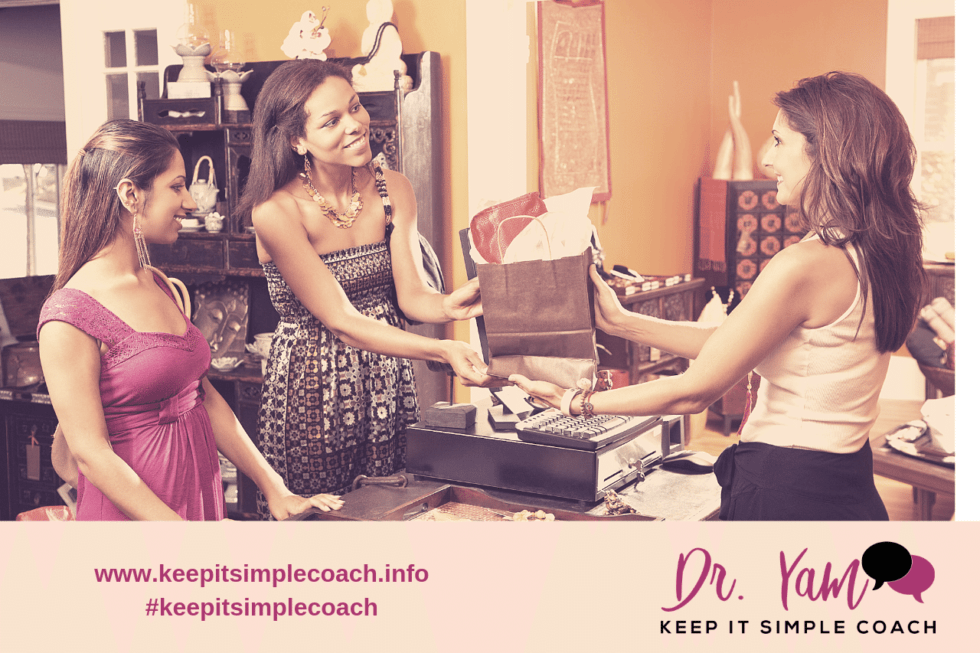 How to Use Stories in Your Marketing Campaigns
There are a number of ways to use stories in your marketing campaigns to help increase sales and profits.
Why Use Storytelling
Storytelling is rapidly becoming one of the most popular and successful marketing methods, for a number of reasons. From the time we are born, most of us hear stories and love them. They have a structure, teach lessons, and connect with us emotionally. They often give us a problem, a journey, and a happy ending. They resonate with our target audience and we read them with more attention than we would marketing material that is full of hype. People will read on because they want to know what happens next.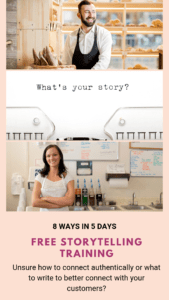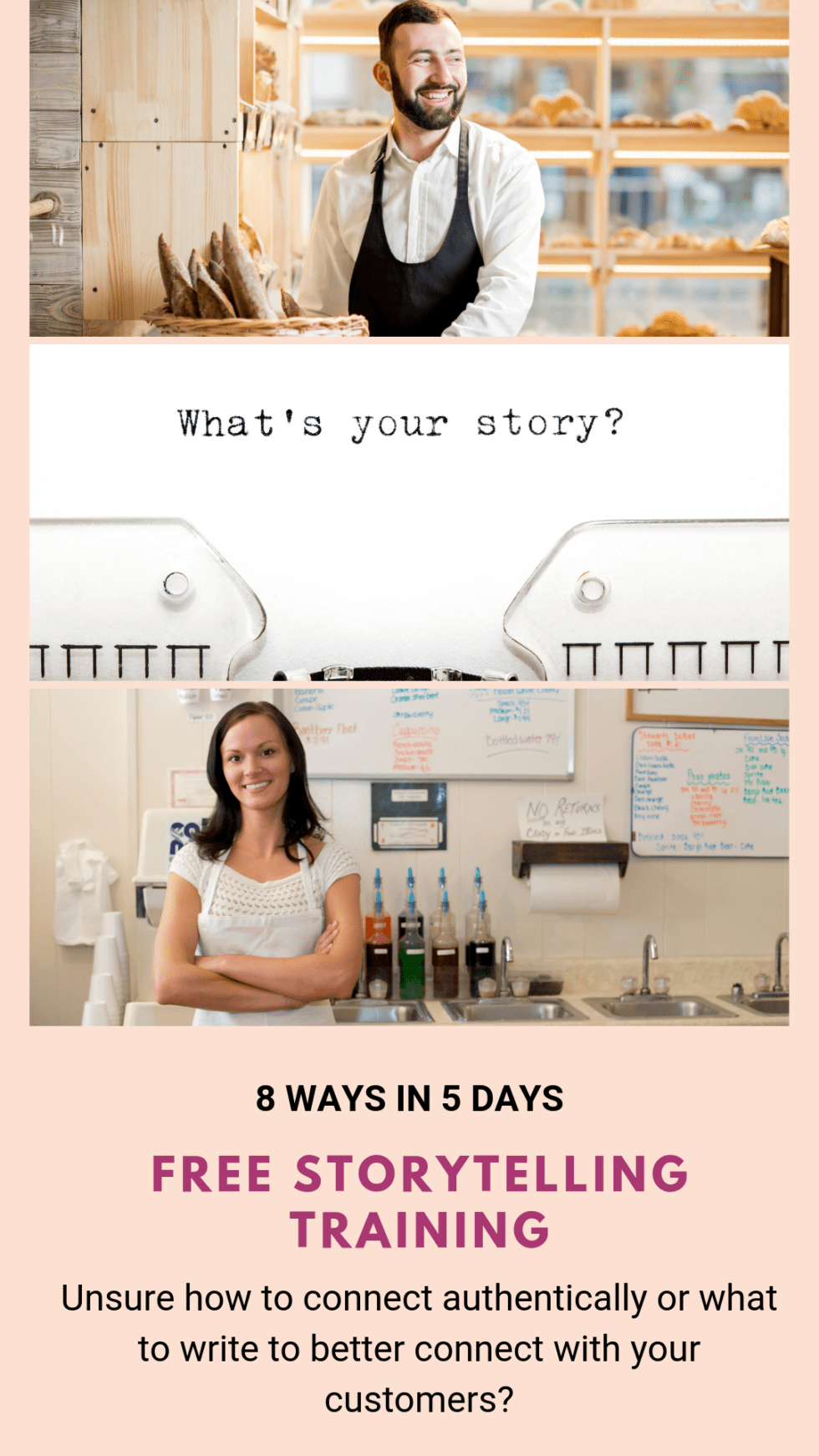 Storytelling in marketing also illustrates one of the important rules of vivid writing: show, don't tell. Stories from happy customers show what it is like to use a product. If they are video reviews, prospective customers can even see the product in action.
Stories from happy customers offer social proof that can be shared at your site, on the networks, and more. Stories that have a ring of truth to them make people feel they are seeing the human side of your brand. You can tell a story through words, video, audio, images, storyboards, cartoons, whiteboard videos and more.
Now that we've highlighted the many benefits of using storytelling in your marketing, let's look at how to get started.
How to Start Using Stories in Your Marketing
There are several important steps.
1. Set a goal
Do you want more sales for a particular product? Choose one and start gathering stories from happy customers in the form of reviews and testimonials.
2. Do you want to build a brand?
You can use your own brand story to connect with your prospective customers. Who are you and why are you in business? What does your story say about your business values and mission?
3. Organize each story so it has a structure
A good story has a beginning, middle and end. It also gives a sense of a journey, and sometimes a positive outcome and happily-ever-after ending. Encourage your customers to write stories that show them before, and then after, they use your product. What was their challenge, what did they do, and what was the outcome? They could also mention other things they tried before they found your effective solution.
4. Include a moral with your story
This formula has worked for thousands of years. A good example would be Aesop's Fables, in which useful lessons are taught about how to live a better life. The moral in your story, or point of the story, could be that the price and the value of a product are two different things, but that with your product, they get what they pay for, and more.
5. Add the stories to your marketing mix
Include them at your website or blog, in your sales letters, and in all your marketing materials, including product descriptions and press releases.
Storytelling won't make your sales soar overnight, but they can certainly give your business a more human touch and connect with your target audience in all new ways.
Please share your thoughts and ideas directly in the comments. You never know how your words will connect with others that visit my site. Remember, being a business owner doesn't mean you have to do it alone:)