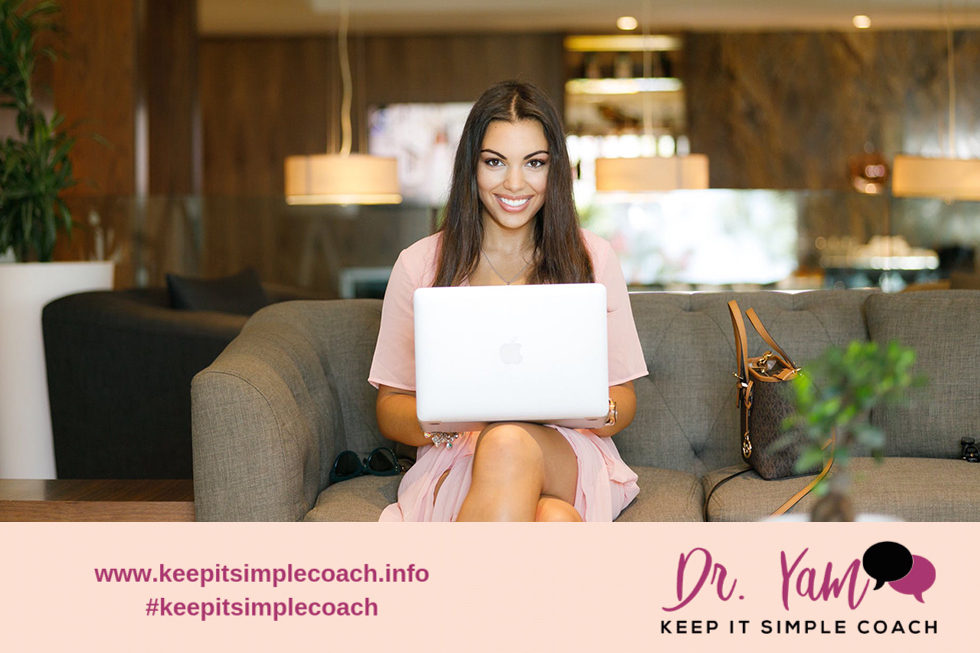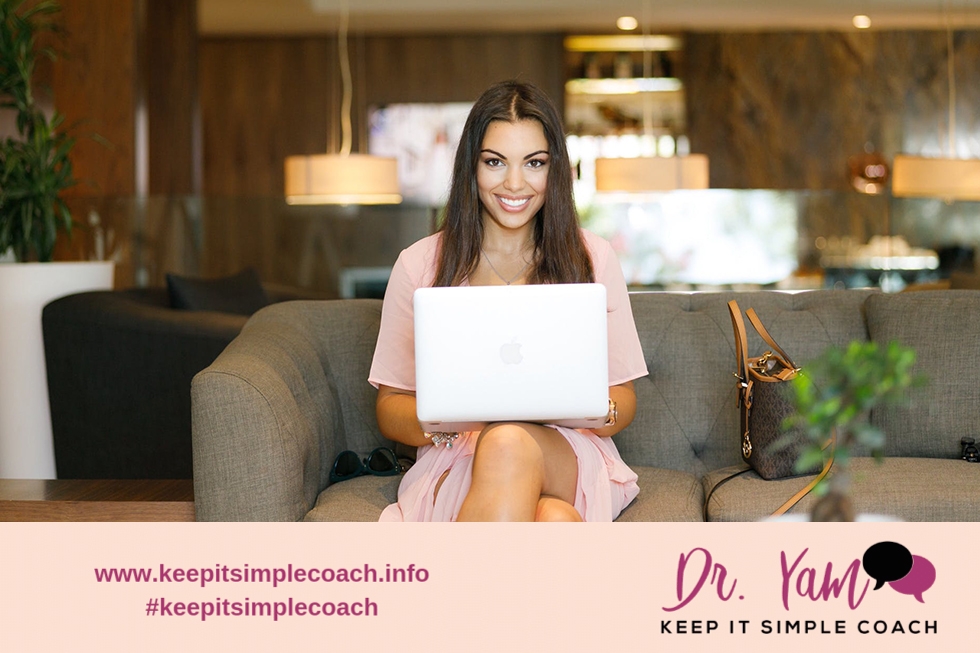 4 Tips to Start a Business Even When You Have Debt
Becoming an entrepreneur when debts are looming in your life is one of the toughest decisions you have to ever make in your life. It's a huge risk because if the business fails, then your debt problems will increase even more. You have to work very hard to make it a profitable venture. But that would take some time. In the meantime, you have to cover your living expenses too. Plus, since you're in debt, so it will be tough to qualify for business loans.
All in all, fulfilling your entrepreneurial dreams when you're in debt is a big challenge. Still, I would say that, don't give up your dreams. You can set up your business with these 4 smart tips.
1. Find solutions to your debt problems
My first tip is, find easy solutions to your debt problems so that you can take advantage of traditional financing. Once you're debt-free, lenders will be interested in giving you business loans at a suitable interest rate. Plus, you can free up some cash that you used to pay on interest.
If you have credit card debt, then consider consolidating them with a credit card consolidation program. It will help you stop spending a fortune on the credit card interest. Your monthly payments and interest rates will be lower than what you're paying now. So, you can repay your debts quickly.
If you have federal student loans, then you can take advantage of the various repayment plans to reduce your debt burden. If you have private student loans, then you can consolidate them with a debt consolidation loan at a low-interest rate.
2. Opt for small business grants
Grants are a great way to sponsor your business. These are free money that you can use to set up your business. You don't have to repay it.
Heard about Psi Health Solutions? Well, the co-founder Romy Taormina, received business grants from various sources like the National Association of Women's Business Owners, U.S. Small Business Administration, and Huggies through the State Trade Expansion Program.
Not only did she receive grants, but also she obtained free press and networking connections, which helped her to build her business.
What you need to qualify for business grants
A good business plan
Patience as it takes time to complete the process
Competitive streak to win
A strong pitch
It's not easy to qualify for business grants. You have to meet the criteria. Otherwise, all your business plans will loom in your head only.

3. Generate free cash
You have to cut down your expenses and generate free cash. There is no other way out. A business needs a lot of capital in the initial months. Plus, you need to cover your family expenses too. Grants and business loans are not enough to take care of all the expenses.
Start living frugally when you're about to set up your business. Stop eating out and drinking beer in a nightclub. Stop buying clothes for each occasion. Give up your cable subscriptions to save money. Relocate to a small apartment in an inexpensive area to survive with a low income.
4. Get help from friends and family
If none of the aforementioned tips work for you, then turn to your friends and family members for help. Ask for a personal loan from friends and family. They may agree to give money due to the emotional bond you share with them. The best part is, they are less likely to charge any interest rate on the loan. Moreover, they might be willing to give you a lot of time for loan repayment.
Banks and financial institutions won't give you a huge time for repaying the loan. If you fail to pay off the loan on time, then you'll be charged additional interest rate and fees.
Caution:
Make sure you don't ruin your relationship with friends and family members just for the sake of a loan. Try to pay it off as soon as possible even if your business doesn't reap profits. Make sure you explain your business ideas to your friends clearly so that they don't hesitate to give you a loan.
Yet another tip especially for you
Crowdfunding is yet another option you can use to set up your business without inviting debts into your life. There are several websites where you can pitch your business ideas. If they are good or mind-blowing, then you catch the attention of the crowd. Just keep it in mind that your business plan should be really interesting.
Here are a few ways to increase your chances of getting money for your business:
Explore all the websites where you can avail crowdfunding
Promote your business plan on social media
Create an interesting video for your crowdfunding page
Think about how you'll use the money for your business
While you don't need a million bucks to start a biz, having a million dollar mindset does. Special thanks to my guest blogger Stacy Miller for this handful of knowledge nuggets!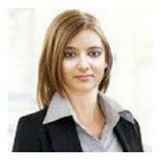 Guest Author Bio: Stacy B Miller is a writer, blogger, and a content marketing enthusiast. Her blog vents out her opinions on debt, money and financial issues. Her articles have been published in various top-notch websites and she plans to write many more for her readers. You can connect with her on Facebook and Twitter. 
Join One of My Communities