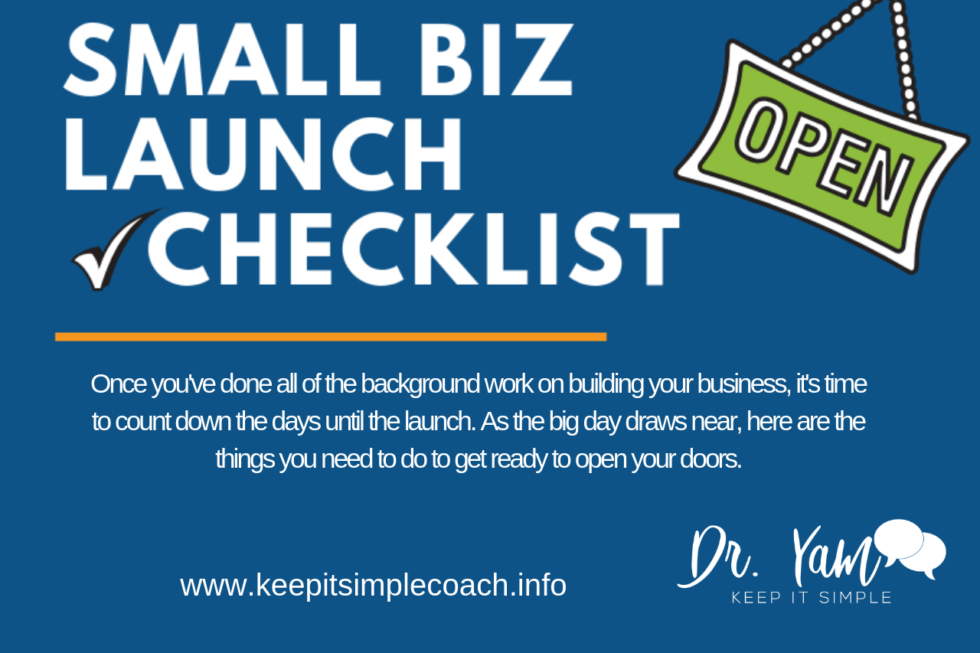 Prepare and Check Off for Your Big Day
Once you've done all of the background work on building your business, because you avoided the "Start-Up Trap", it's time to count down the days until the launch. As the big day draws near, here are the things you need to do to get ready to open your doors.
(Click image to get you FREE Checklist)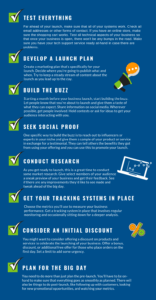 Do you have a great business idea that you're ready to launch? I invite you to join my support and service group – Women Getting M.A.D. (motivated, accountable, developed), and sign-up for my next Storytelling Basic Strategies for New and Aspiring Entrepreneurs Course (8 Ways in 5 Days) or enroll in my upcoming Dream Launcher's Journey masterclass events where you get step by step guidance and an action plan for your  launch day! 
Don't forget to grab my FREE 5 SIMPLE Blocks For Starting A Business Report
Please share your thoughts and ideas directly in the comments. You never know how your words will connect with others that visit my site. Remember, being a business owner doesn't mean you have to do it alone:)